Celebrate this Diwali Festival with Jatinder Kamboj photography studio, Patiala's one of the best wedding photography academies and studios.
Follow our photography tips to get your picture perfect Diwali photos this festival.
Photographing light effects are always difficult, use a trick of tripod or self-timer feature to reduce camera shake.
Using night mode feature is always a better choice as it automatically reduces the shutter speed to capture more lights.
If Possible avoid zooming in too much as it leads to drastic fall in image resolution, which can surely affect picture quality.
reducing the exposure manually will get you more clear and crisp images.
Diwali photos look more pleasant with moderate warmer look, Use Manual or Pro mode to adjust color temperature and exposure.
wide-angle lens comes in handy when comes to take selfies during Diwali and we all know that selfies are the trend of the day.
Try to make people stand in a semicircle if you intend to take group photos as it will make easier to capture a perfect family shot.
Landscape mode is a best choice to widen the frame.
Lighting plays the vital role to any good image and using a 'diya' or decorative lights as a background prop will add a festive 'look' to the image.
Using slow-motion feature to add more colorfulness in photos will work a magic for your fireworks shots.
You might also be interested in going through our other wedding photography articles. Read Also…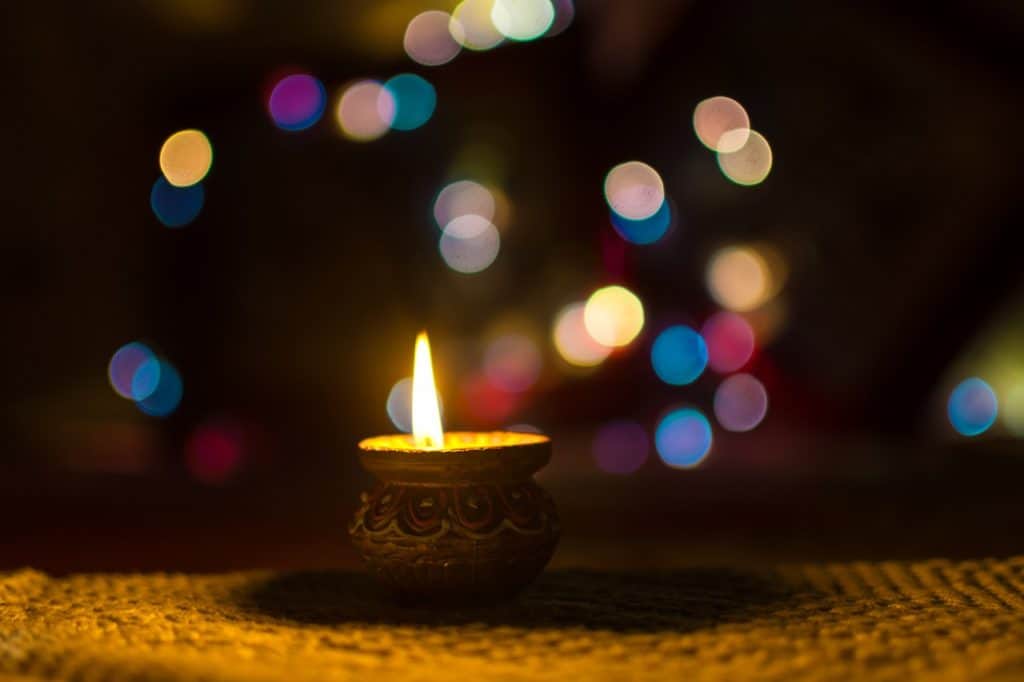 Contact us to book your wedding and pre wedding photo-shoot with Jatinder Kamboj Photography Studio today!