The best fashion photographer in Patiala – Punjab – Chandigarh
Looking for Fashion Photographer?
Like other genres in photography, Fashion photography is one of the most important ones. The process of special photography domain, Fashion Photography is used to create advertisements and promos to sell clothing, jewelry, accessories, etc.. The process of Fashion Photography is widely used from small scale business houses to most recognized brands like Sabyasachi, Nike, Louis Vuitton, Hermes, Rolex, Uniqlo, H&M, Zara, Gucci, Adidas, Chanel, Swarovski, Burberry, Tom Ford, The North Face, Dolce & Gabbana, and many many more. Fashion photography is also an important part of various international magazines like Vogue, Elle, GQ, Vanity Fair, and many more for editorial purposes.
Like in other types of photography genres, the Fashion Photography domain is one of the most difficult processes as it involves a large size team to successfully execute a Fashion Shoot. Fashion Photography itself is a large domain and there are multiple subdomains under Fashion Photography mainly deals in Skin, Beauty, Hair, Jewelry, Clothing, Bags, Shoes, Fashion Accessories, etc. A good Fashion Photographer can be specialized among one of them, not in all, and almost spends his/her entire career working in such a single domain. You can find fashion photographs commonly on fashion magazines throughout the world. Fashion photography is commonly changing, even we can say frequently change with the passage of a short time. Understanding every new trend, the fusion of new ideas into fashion.
From the very beginning, Fashion Photography has been the core part of our photography services. In fact, I started my commercial photography career with Fashion assignments in the first phase. After long years of working experience with many models and my fashionable eye for best details in terms of product selling aspects, will inspire you to work with me. Your range of products will always look good in terms of their commercial value.
Keep up to date with latest offerings on wedding photography packages, seasonal discounts, news updates, and other information on JatinderKamboj.com
Our photography services are widely anticipated in multiple domains of photography. Generally, we cover all genres while working with every type of commercial photography, and wedding photography is one of them.
Wedding Photography
Choosing the right wedding photographer is one of the most important decisions you will make. The kind of wedding photography of your important day is about so much more than the treasure itself for a lifetime. A big Hope to see you soon!!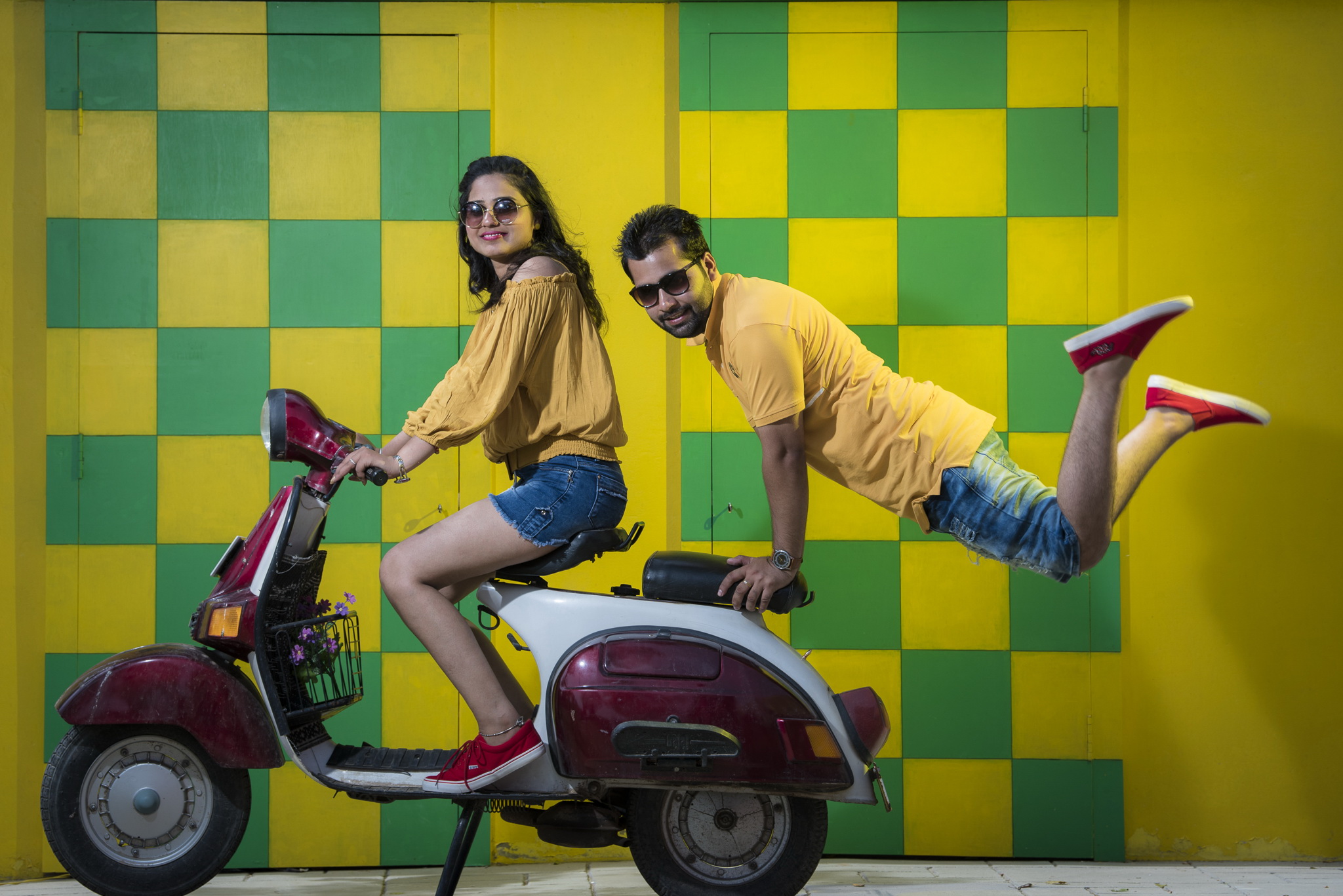 Pre-Wedding Shoot
Pre-wedding shoots (photography) is a very personal thing. Your pre-wedding photography should be as unique as you are. Through the process of a pre-wedding shoot, it allows the couple to get to know each other in a better way.
Beauty Photography
Beauty photography is an extended domain under the genre of Fashion photography. It mainly consists of skin and jewelry, all makeup, and hair products. The commercial use of beauty photography is to promote various products related to skin and jewelry.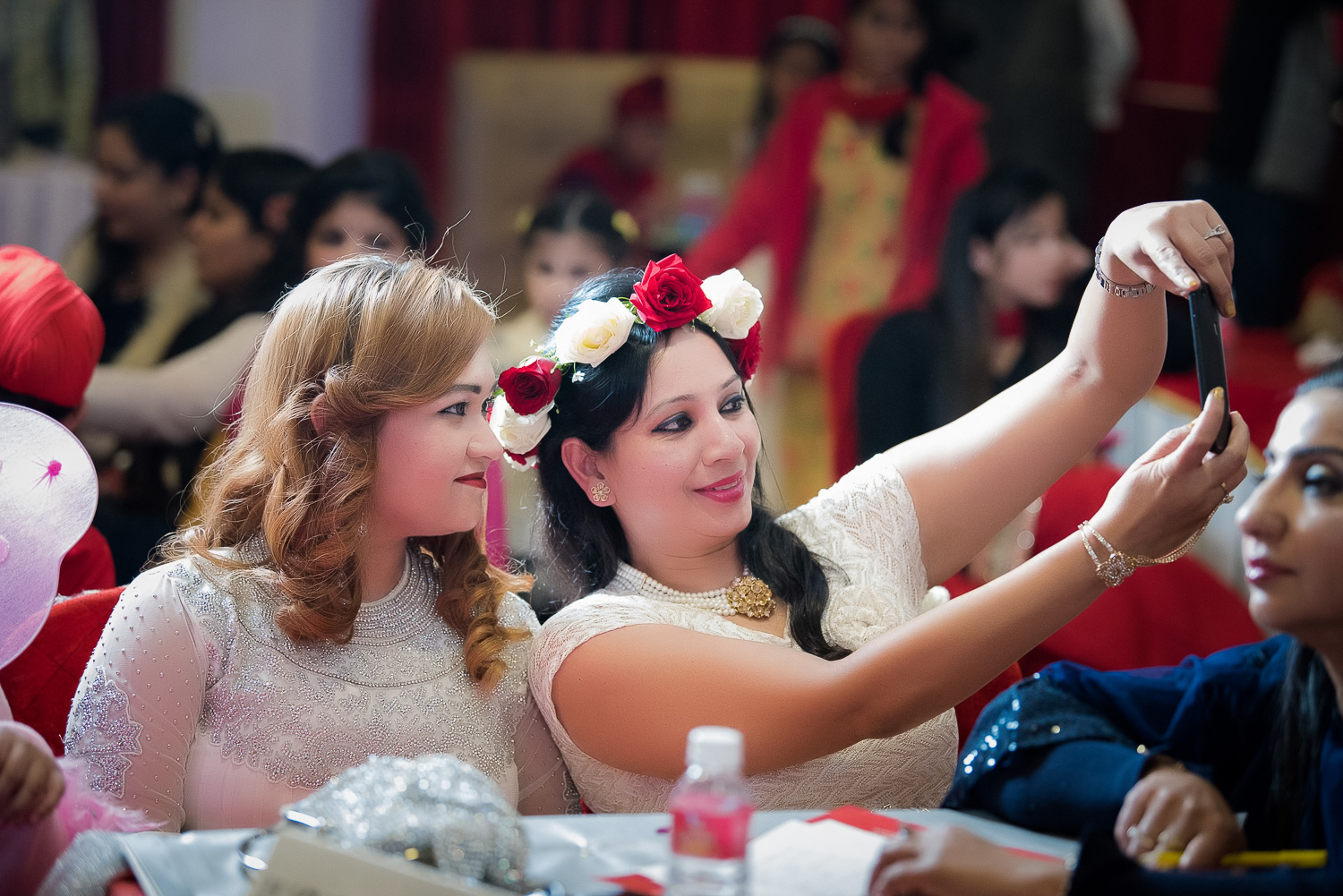 Corporate Events
We cover large corporate events, cover all their guests and interviews to promote corporate lifestyle and occurrences. Corporate events, usually product launch parties,  and consist of a very heavy pressurized environment where you will not get another chance.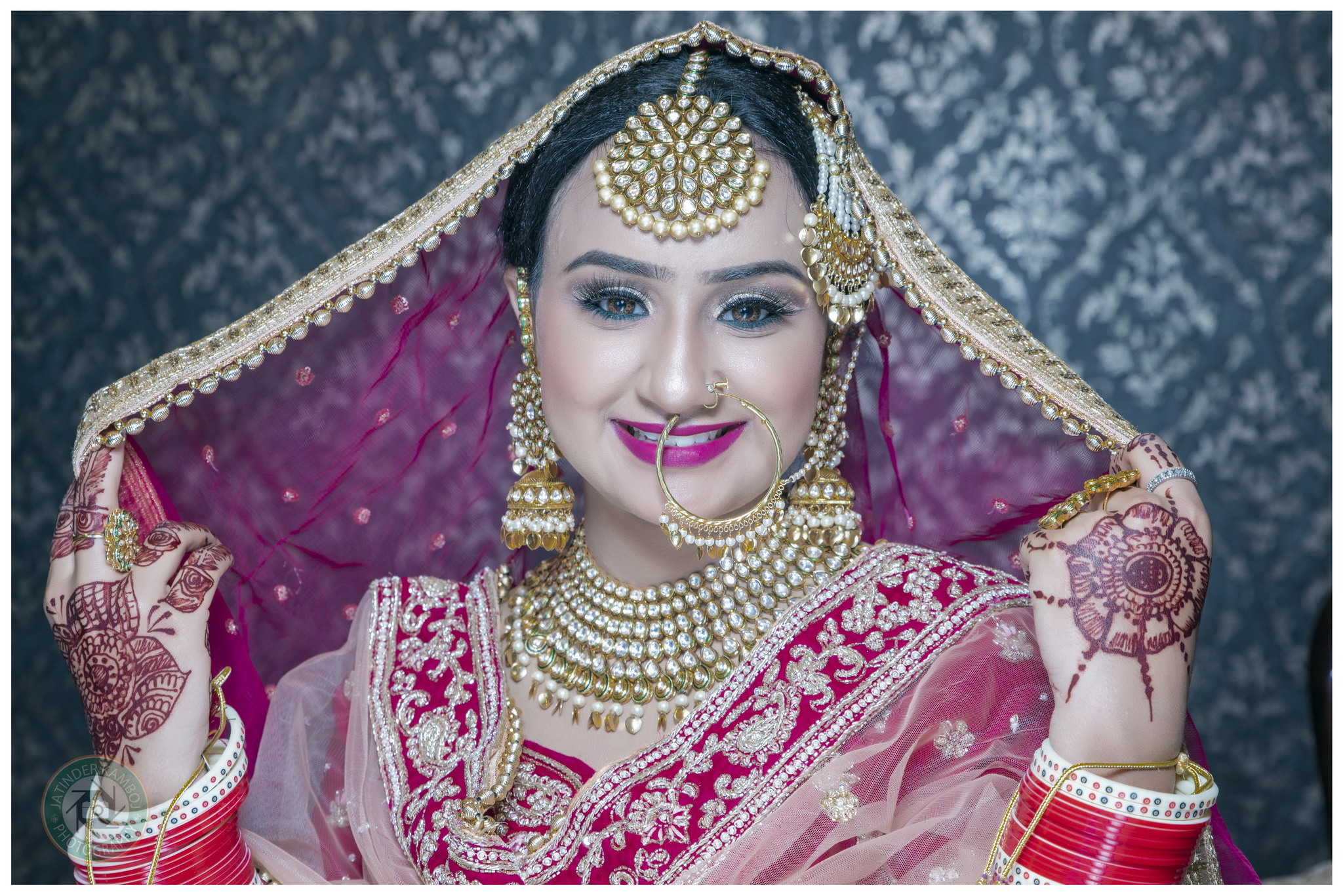 We are making an important impact as a best wedding photographer in Patiala
In most situations, making a decision to choose the right wedding photographer is one of the most important and difficult decisions you will make. The kind of wedding photography of your important day is about so much more than the treasure itself for a lifetime. Through our photography, we try to make photographs not only what are your looks, your makeup, and jewelry but your deep feelings inside, the way you felt, and the way you loved by your family members right there at that moment on that day. The photographs you receive are a document of the time, they will take you back and allow you to live moments and feelings again and again.
Our legacy comes from our prime customers and we have built our trust through our delivery of the finest wedding photography work.
I heard of Mr. Jatinder and we hired him for one of our functions. He is so intelligent in his profession that everyone must meet him at least once. Wedding photography is his forte and he plays with lenses during the shoot. He is so updated with technology that no one can beat his acumen.
Had a great experience with Jatin Ji. He had done his duty with perfection and utmost sincerity. He and his entire crew know how to capture memories professionally.  A Bundle of Knowledge in photography. Never seen such a dedicated person in his profession. Wish him all the success in life.
Positive:
 Professionalism,
 Quality,
 Responsiveness,
 Value. I highly recommend Jatinder very knowledgeable in photography, thanks to IRIS. 
Jatinder is an awesome awesome photographer and the educator knows his craft highly recommended. He did a couple of events for me and was excellent !!