The best wedding photographer in Patiala | Punjab | 147001
JATINDER KAMBOJ PHOTOGRAPHY
Wedding & Pre-wedding photographer in Patiala – Punjab: to find latest prices & discount on wedding photography packages, check for latest wedding photography packages, check availability to find the best wedding photographer to record your best moments on your big wedding day: roka, sagai, sagan, mehndi, baraat, ring ceremony, mangni, phere, reception. Candid photography, still photography, cinematic, HD photography, high-resolution wedding photos, wedding photography gallery
Jatinder Kamboj famously known as the Best Wedding Photographer in Patiala can help you to get a unique flare of art & craft involved in wedding photography and that presents a very alone style to your wedding day.
Jatinder Kamboj (Co-founder of IRIS Image Studio), which is based in Patiala city, can offer you a wide range of wedding photography and videography services which you can choose to make the biggest day in your life as the most beautiful and memorable one. A lot of goes into crafting a moment into perfection and to capture such a moment with precision is a talent that only a few possess. If you are looking for a team of professional wedding photographers who can capture each of your wedding moments with perfection, then your search can end here.
Our photography services are widely anticipated in multiple domains of photography. Generally, we cover all genres while working with every type of commercial photography, and wedding photography is one of them.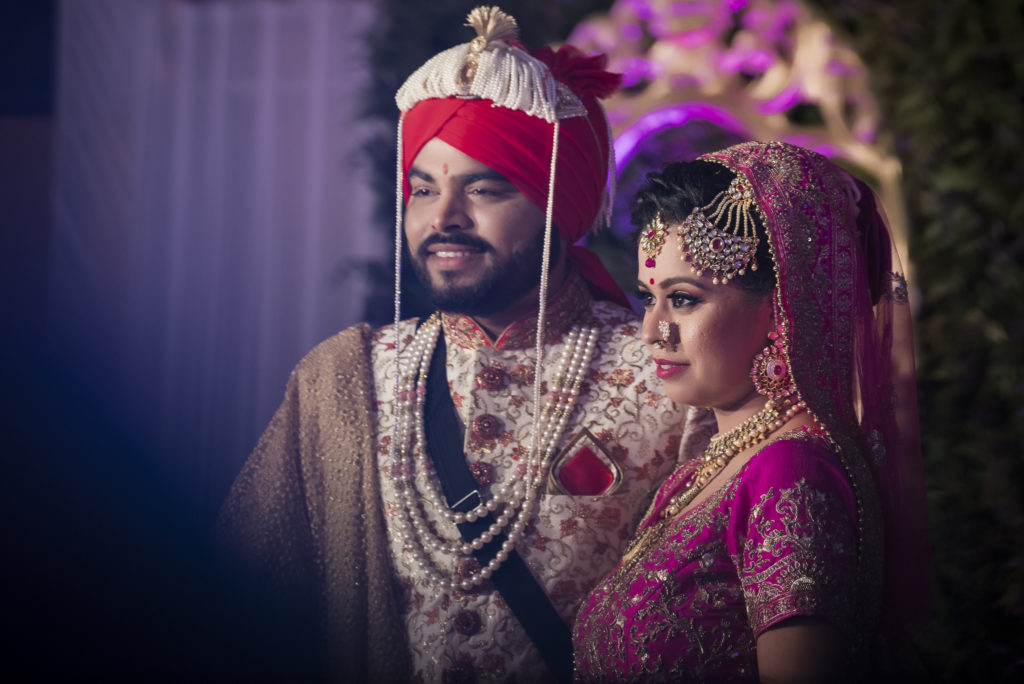 Wedding Photography
Choosing the right wedding photographer is one of the most important decisions you will make. The kind of wedding photography of your important day is about so much more than the treasure itself for a lifetime. A big Hope to see you soon!!
Pre-Wedding Shoot
Pre-wedding shoots (photography) is a very personal thing. Your pre-wedding photography should be as unique as you are. Through the process of a pre-wedding shoot, it allows the couple to get to know each other in a better way.
Beauty Photography
Beauty photography is an extended domain under the genre of Fashion photography. It mainly consists of skin and jewelry, all makeup, and hair products. The commercial use of beauty photography is to promote various products related to skin and jewelry.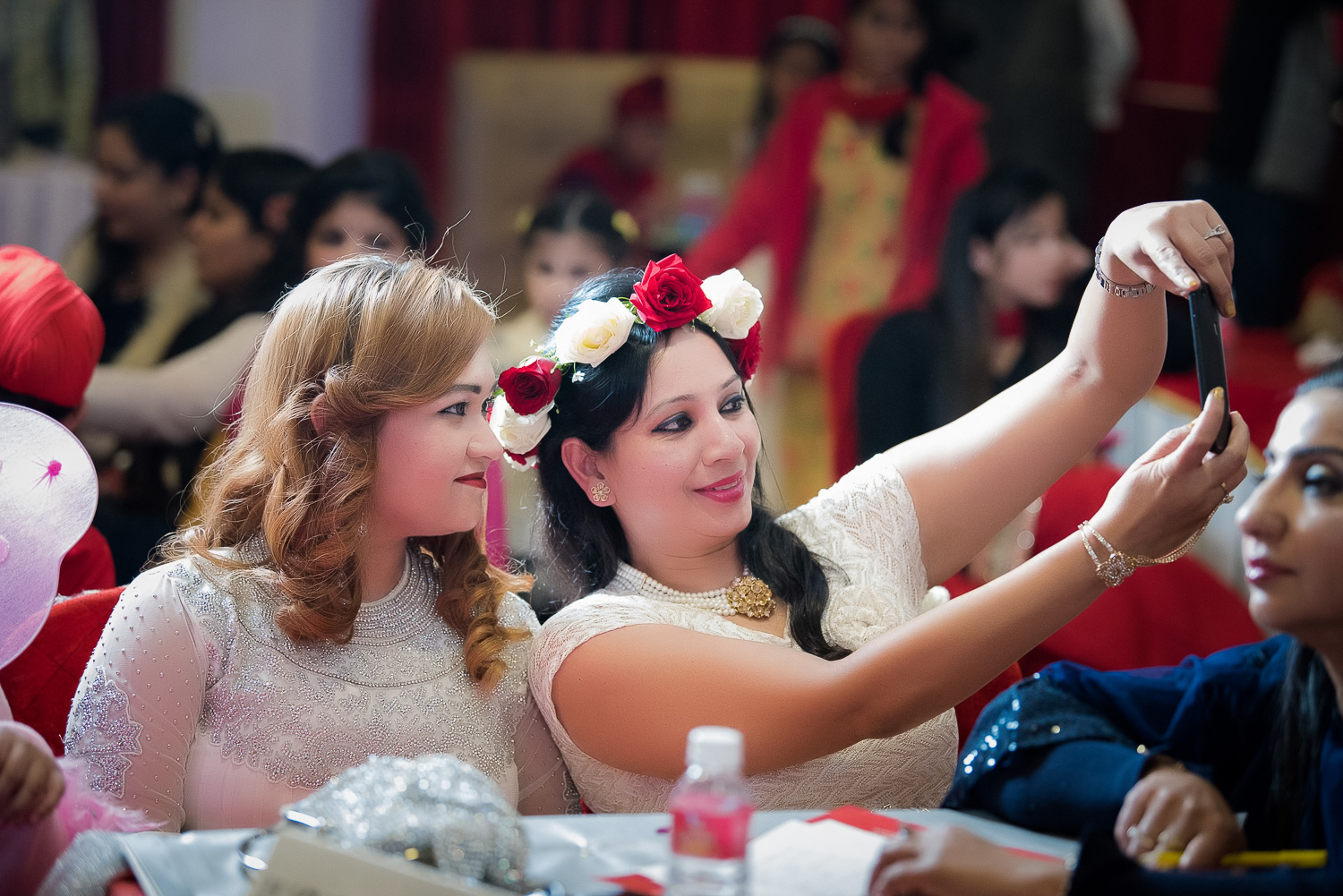 Corporate Events
We cover large corporate events, cover all their guests and interviews to promote corporate lifestyle and occurrences. Corporate events, usually product launch parties,  and consist of a very heavy pressurized environment where you will not get another chance.
Maternity Photoshoot
A maternity shoot is a beautiful way to celebrate and honor the beauty of pregnancy. Capture the glowing beauty of pregnancy with a breathtaking maternity photoshoot. Celebrate the joy of pregnancy and create timeless memories that you and your family will treasure forever.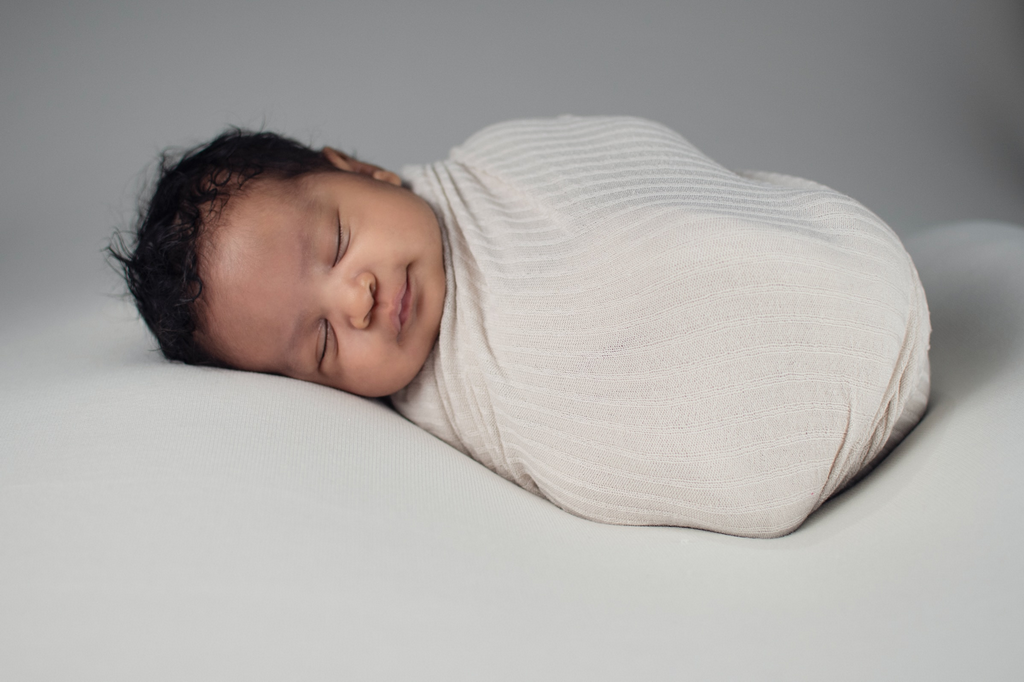 Newborn baby shoot
Welcome your little bundle of joy with an enchanting newborn baby photoshoot. From delicate poses to adorable props, capture the innocence and sweetness of your newborn in stunning images. Freeze those precious moments in time and create a lasting keepsake of their early days.
(IRIS Image Studio)
Wedding | Lifestyle | Fashion Photographer
IRIS Image Studio provides professional photography services for wedding, pre-wedding, lifestyle, portraiture & fashion photography based in Patiala city of Punjab – Chandigarh. IRIS Image Studio is a community based professional photography services given to quality portraiture and full wedding coverage.IRIS Image Studio seeks to provide a service to individuals, couples, and families that emphasizes and enhances the quality of their relationships through photographic imaging…
Fashion & Outdoor photography
(We do it with passion or don't do at all)
There is no question that photography plays a major role in global fashion culture and its industry.
Fashion photography
dominating an enhancing share of public awareness. It's true, effective quality fashion photography may be costly, yes, it's production cost is very high. But, if you are really serious to sell your work, photography ought to be just as crucial as the kinds of stuff you use.
We are living in the digital age, and biggest media platform for
marketing
is internet based social sites and mobile apps. This means a large number of possible clients would not able to see your product/work in person and images provided by
IRIS Image studio
are going to be the most significant representation of your product/work.
Do you really want anyone seeing your hard work in any condition other than the absolute best?
Do you want to worry about the colors being inaccurate, or the best features being underexposed, or hidden by the model's hand or hair?
You need these pictures to do the selling for you. They have to look great, they have to make your potential customers want what you have to offer! You probably don't want to put something so important in the hands of a novice.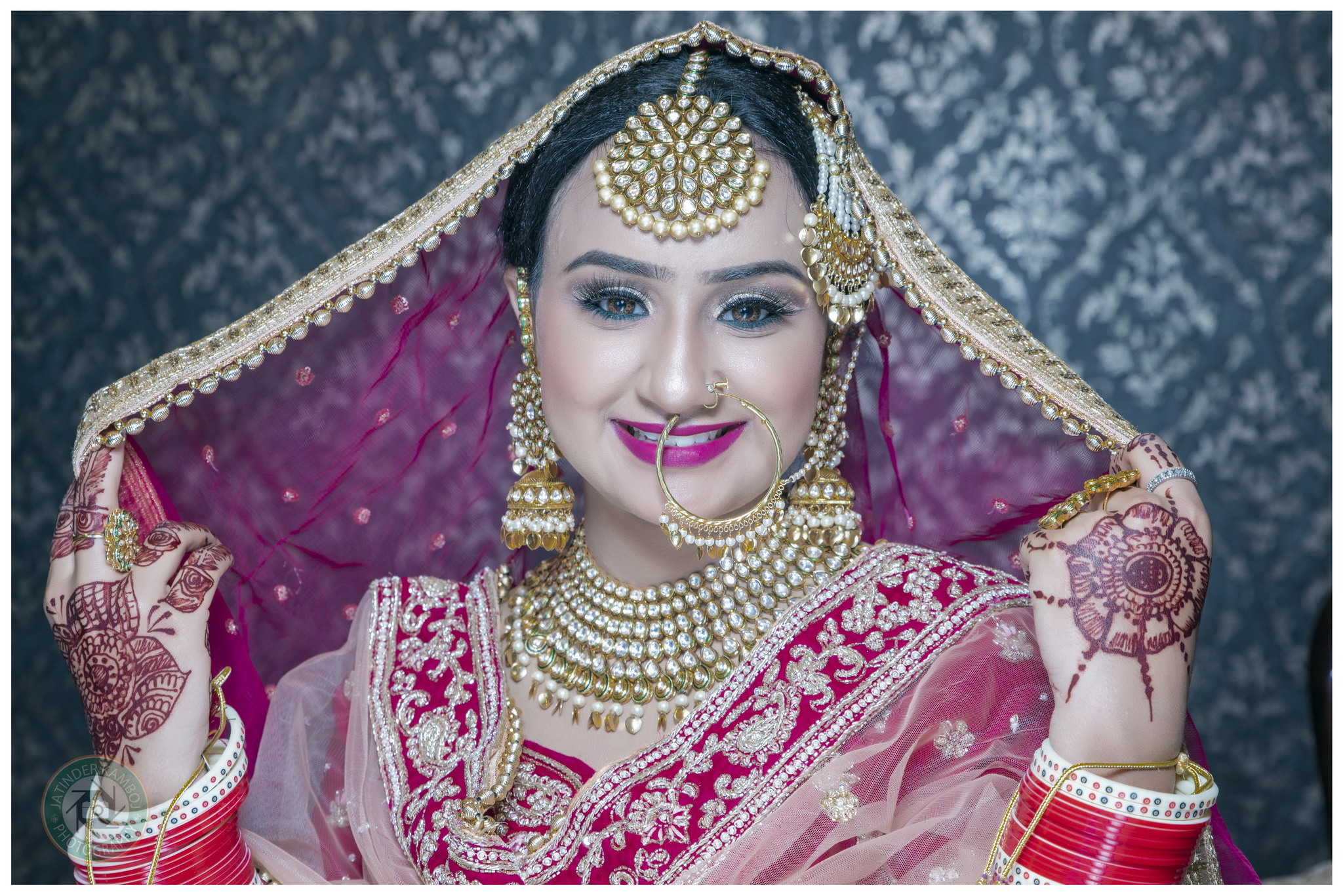 We are making an important impact as a best wedding photographer in Patiala
In most situations, making a decision to choose the right wedding photographer is one of the most important and difficult decisions you will make. The kind of wedding photography of your important day is about so much more than the treasure itself for a lifetime. Through our photography, we try to make photographs not only what are your looks, your makeup, and jewelry but your deep feelings inside, the way you felt, and the way you loved by your family members right there at that moment on that day. The photographs you receive are a document of the time, they will take you back and allow you to live moments and feelings again and again.
Keep up to date with latest offerings on wedding photography packages, seasonal discounts, news updates, and other information on JatinderKamboj.com
Our legacy comes from our prime customers and we have built our trust through our delivery of the finest wedding photography work.
I heard of Mr. Jatinder and we hired him for one of our functions. He is so intelligent in his profession that everyone must meet him at least once. Wedding photography is his forte and he plays with lenses during the shoot. He is so updated with technology that no one can beat his acumen.
Had a great experience with Jatin Ji. He had done his duty with perfection and utmost sincerity. He and his entire crew know how to capture memories professionally.  A Bundle of Knowledge in photography. Never seen such a dedicated person in his profession. Wish him all the success in life.
Positive:
 Professionalism,
 Quality,
 Responsiveness,
 Value. I highly recommend Jatinder very knowledgeable in photography, thanks to IRIS. 
Jatinder is an awesome awesome photographer and the educator knows his craft highly recommended. He did a couple of events for me and was excellent !!