Below is our list of best destinations For Pre Wedding Photography In India
1. Taj Mahal Fort
The Taj Mahal is an ivory-white marble mausoleum on the south bank of the Yamuna river in the Indian city of Agra. Which has been the key destination for Wedding and Pre Wedding Photographers.
2. Phillaur Fort
Phillaur Fort or Maharaja Ranjit Singh Fort is located on the Grand Trunk Road in Phillaur, Punjab, India. It is a picturesque place for memorable Pre Wedding photo-shoots.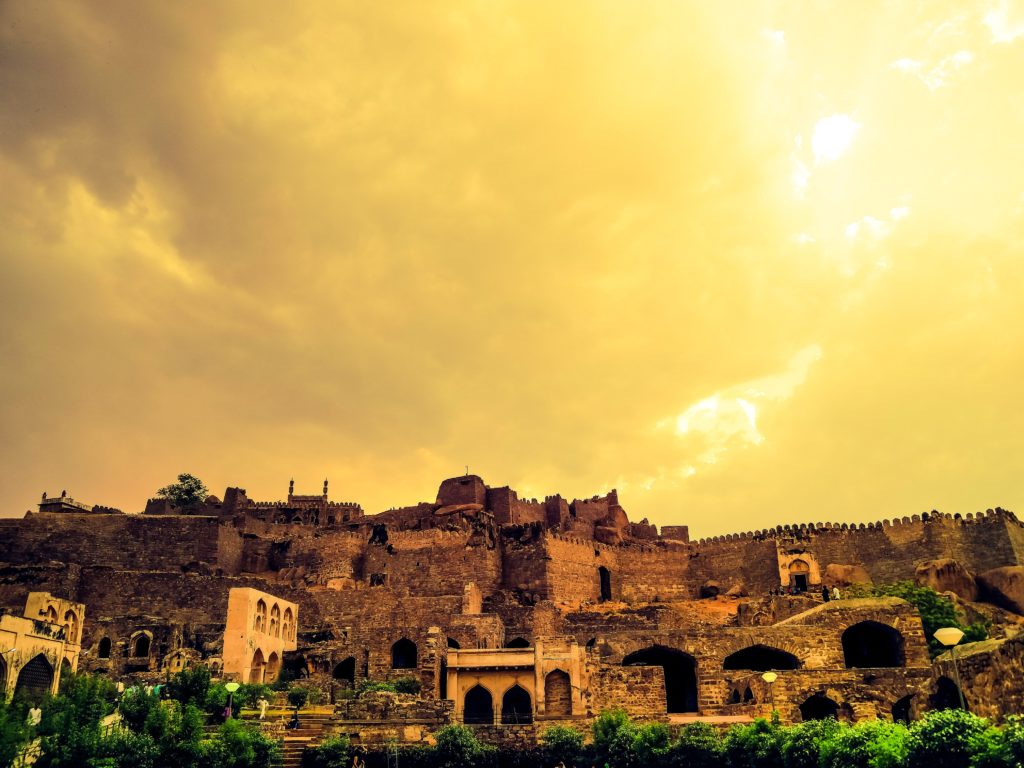 3. Udaipur
Udaipur also known as the "City of Lakes", is a city in the state of Rajasthan in India. It is the historic capital of the kingdom of Mewar where wedding couples have been flocking for ages to make their pre wedding photo-shoots memorable.
4. Humayun's Tomb
Humayun's Tomb, Delhi. This tomb, built in 1570, is of particular cultural significance as it was the first garden-tomb on the Indian subcontinent. Don't miss a chance to get your pre wedding photo-shoots here.
5. Goa Beach
Goa is a state in western India with coastlines stretching along the Arabian Sea. Which is famous for its stunning beaches that can prove an eye catching destination for couples aspiring to get their pre wedding photography.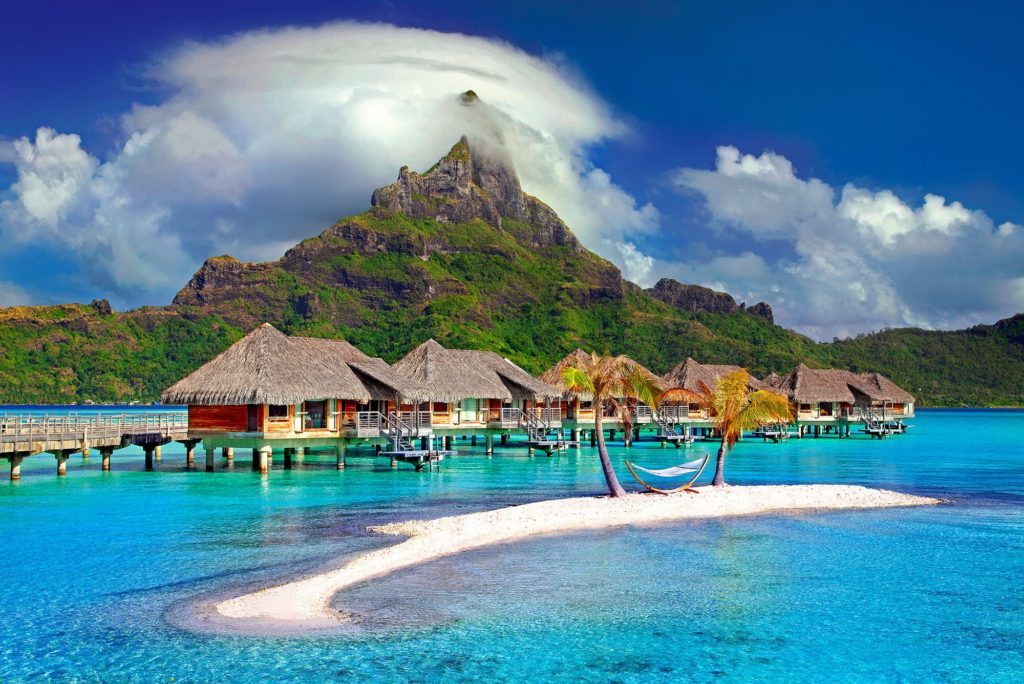 You might also be interested in going through our other wedding photography articles. Read Also…
Contact us to book your wedding and pre wedding photo-shoot with Jatinder Kamboj Photography Studio today!