the best wedding photographer in patiala
About Patiala, and its Wedding Traditions, Ceremonies, Customs & Rituals, Wedding Photography
Patiala is India's one of the long-familiar princely state located in Punjab state. The history of Patiala is associated with the examples of florid swayers, has left with its rich legacy of heritage lifestyle, unique architecture, and various art forms. The founder of Patiala was Baba Ala Singh who chipped this town as an independent state, by laying the foundation of Qila Mubarak in 1763, around this fort, entire Patiala city has developed. In the history of Patiala, this place has written so many well placed important facts like the first princely state to have its own airplane and aviation space. The city is well decorated by Moti Bagh Palace and Sheesh Mahal, Baradari Gardens, Netaji Subhash Chander Boss Institute of Sports, other archeological sites in the most modern way. The old bazaars of Patiala city are very vibrant in terms of its food style, clothing, traditional crafts like "Patiala juttis, Prandas and naadas", sweets and other food always a delight for food lovers. The measure of liquor in terms of Patiala peg is originated from Patiala city. The city is 65 km away from the capital city of Punjab – Chandigarh which is also the nearest international airport for Patiala city.
The other attractions of Patiala are Gurudwara Shri Dukh Niwaran Sahib, The Moti Bagh Gurudwara, the Bahadurgarh Fort, and Gurudwara at Bahadurgarh are among the other attractions of the city. To stay in Patiala, it hosts a number of luxury properties like Hotel Clarion Inn, The Shaurya, Iqbal Inn, Hotel Flyover, Narain Continental Hotel, Hotel Mohan Continental, Garden Resort, Baradari Hotel, Chinar Residency among good properties to stay in Patiala. Patiala is also hosted some famous dhabas for its traditional food. The most famous cuisine in Patiala is Makki Di roti and Sarson da saag along with Chhaaj(buttermilk), Butter chicken, Butter Naan, Rumali Roti, Daal Makhni, Shahi Paneer among other famous delights available in Patiala.
The Top 40 Wedding venues in Patiala:
Baradari Palace Patiala
The Grand JD Palace
Sharon Resort
Hotel Clarion Inn
Alcazar Wedding Resort
Palm Court
Hotel MG 64
Turna Palace
Spring Fields
Samrat Resort
Kohinoor Classic Palace
Hotel Mohan Continental
Taj Empressions
Bajaj Marriage Palace
Bedi Palace
Shehnai Farms
Rajwaada Palace
Simran Resort
Taneja Marriage Palace
California Resort
Hotel HD Residency
Green View Palace
Amaltas Gardens
Khatra Farms
Bombay Lawns
Green's RestoBar
Royale Castle
The Shaurya
Jass Gardens and Marriage
Green Field Resorts
Fort Patiala
The Punjab Classic Marriage Palace
Chahal Farms
Hotel Kings Retreat
Jashan Banquet
Amar Ashram
The Royal Mirage
Hotel Punjab Residency
Ghuman Farm
K S Farm House
We are a wedding & pre-wedding photographers based in Patiala (Punjab) – India. We love photography because it provides us to show our creative ideas in the form of photographs, our zest for creative fulfillment and creativity is a major part of our life.
At IRIS Image Studio, Jatinder & Deepa (my Better-Half, Owner & Co-founder of IRIS Image Studio), together, we are mainly into wedding photography and pre-wedding shoots, but we like to go for any challenges. We like to create something that converts ordinary into extraordinary. We blend our style with your style. We always try to catch & feel your vibe, mixed together with some fortune and trust that enables us to create something the best out of it. At all weddings, the magic is always present there, our job is to spot it. Our job is to document unique moments into the highest standards and style that narrates the wedding's true stories & create an essence in photo albums.
Each session of wedding photography is unique and this is something that motivates us and makes us feel the tickle that we love after the many weddings behind us, the day before, and you, our clients, make this our way of feeling photography.
Jatinder Kamboj(Co-founder & Master Photographer), at  IRIS Image Studio, provides professional photography services for weddings, pre-wedding, lifestyle, portraiture & fashion photography services in the region of Patiala (Punjab) & Chandigarh. Jatinder Kamboj (Professional Wedding Photographer) is a community based professional wedding and pre-wedding photography services given to quality portraiture and full wedding coverage. Jatinder Kamboj Photography Studio seeks to provide a service to individuals, couples, and families that emphasizes and enhances the quality of their relationships through photographic imaging.
A big Hope to see you soon!!!
Check out our blog for a complete guide on Punjabi Wedding Customs and Rituals, Wedding Celebrations, everything you need to know about Punjabi weddings.
Keep up to date with latest offerings on wedding photography packages, seasonal discounts, news updates, and other information on JatinderKamboj.com
Our photography services are widely anticipated in multiple domains of photography. Generally, we cover all genres while working with every type of commercial photography, and wedding photography is one of them.
Wedding Photography
Choosing the right wedding photographer is one of the most important decisions you will make. The kind of wedding photography of your important day is about so much more than the treasure itself for a lifetime. A big Hope to see you soon!!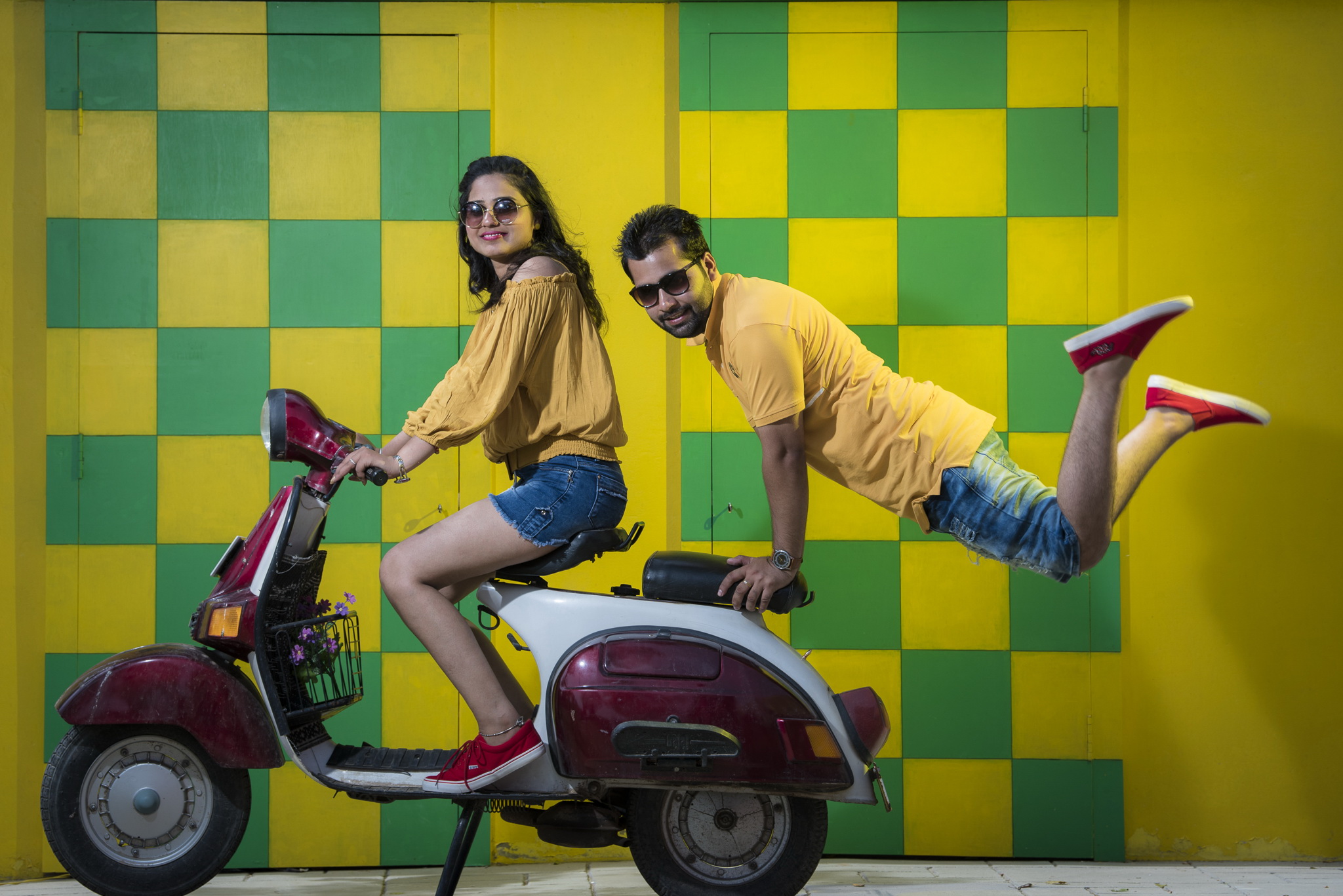 Pre-Wedding Shoot
Pre-wedding shoots (photography) is a very personal thing. Your pre-wedding photography should be as unique as you are. Through the process of a pre-wedding shoot, it allows the couple to get to know each other in a better way.
Beauty Photography
Beauty photography is an extended domain under the genre of Fashion photography. It mainly consists of skin and jewelry, all makeup, and hair products. The commercial use of beauty photography is to promote various products related to skin and jewelry.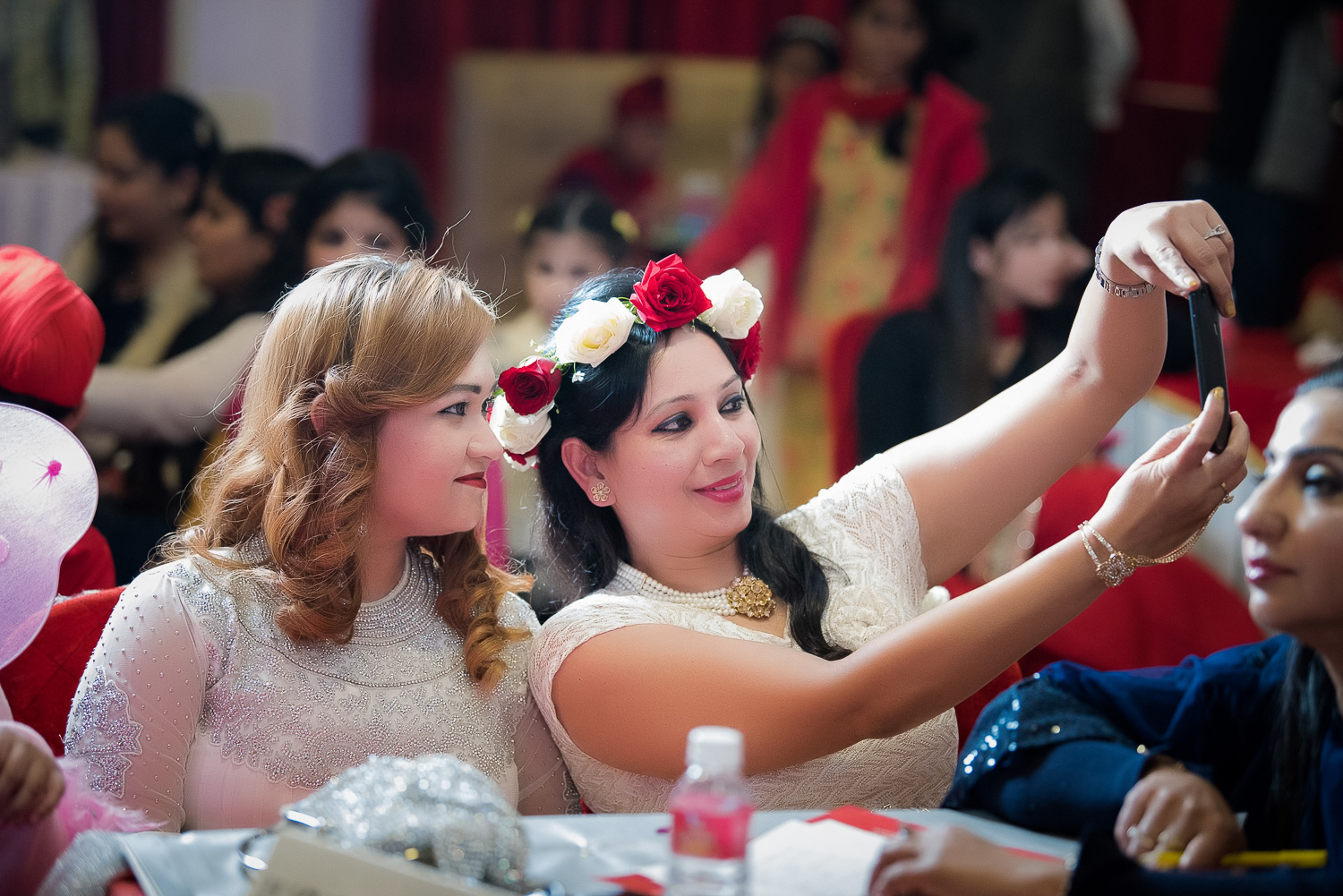 Corporate Events
We cover large corporate events, cover all their guests and interviews to promote corporate lifestyle and occurrences. Corporate events, usually product launch parties,  and consist of a very heavy pressurized environment where you will not get another chance.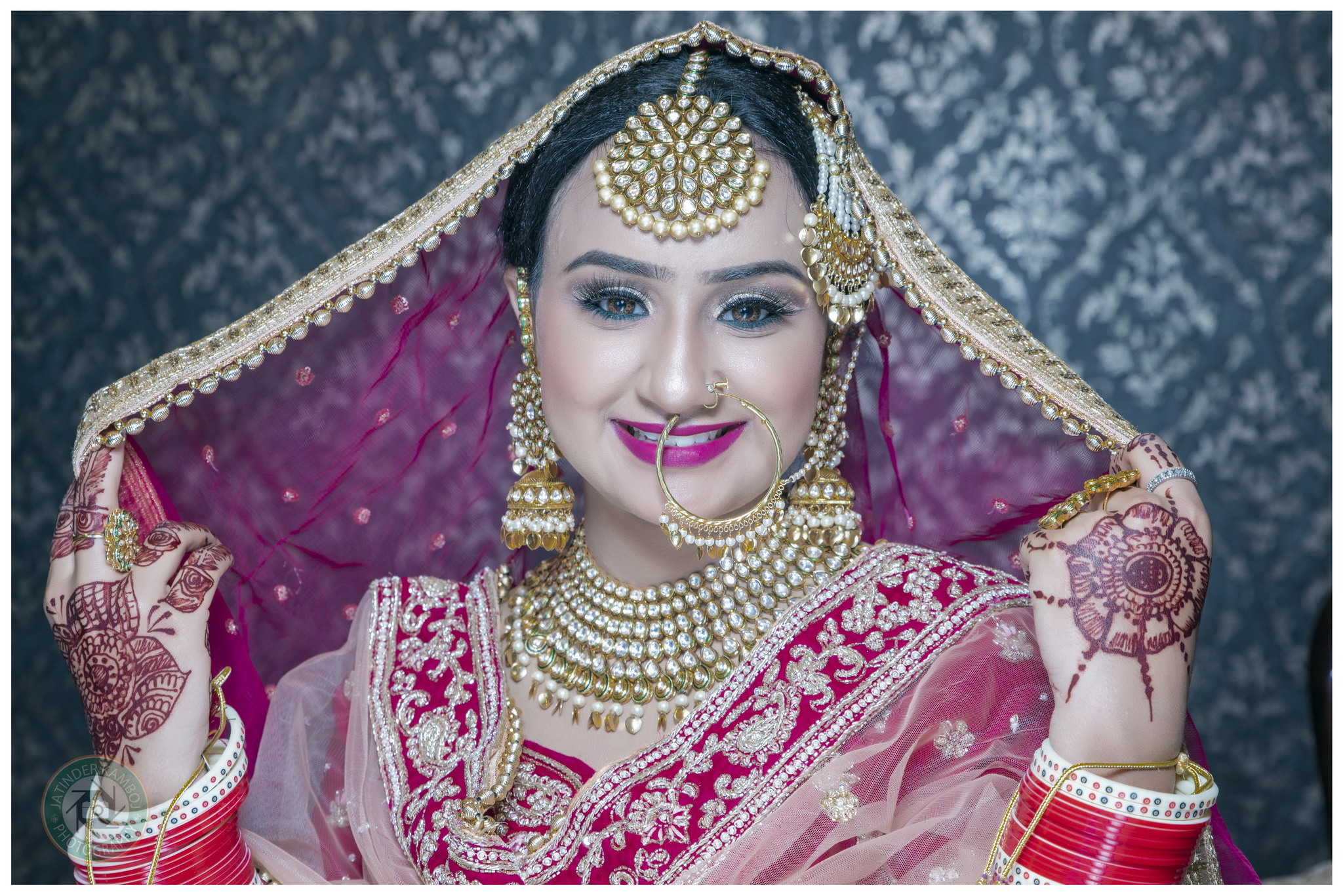 We are making an important impact as a best wedding photographer in Patiala
In most situations, making a decision to choose the right wedding photographer is one of the most important and difficult decisions you will make. The kind of wedding photography of your important day is about so much more than the treasure itself for a lifetime. Through our photography, we try to make photographs not only what are your looks, your makeup, and jewelry but your deep feelings inside, the way you felt, and the way you loved by your family members right there at that moment on that day. The photographs you receive are a document of the time, they will take you back and allow you to live moments and feelings again and again.
Our legacy comes from our prime customers and we have built our trust through our delivery of the finest wedding photography work.
I heard of Mr. Jatinder and we hired him for one of our functions. He is so intelligent in his profession that everyone must meet him at least once. Wedding photography is his forte and he plays with lenses during the shoot. He is so updated with technology that no one can beat his acumen.
Bhawna Ahuja
Had a great experience with Jatin Ji. He had done his duty with perfection and utmost sincerity. He and his entire crew know how to capture memories professionally.  A Bundle of Knowledge in photography. Never seen such a dedicated person in his profession. Wish him all the success in life.
Rahul Deswal
Positive:
 Professionalism,
 Quality,
 Responsiveness,
 Value. I highly recommend Jatinder very knowledgeable in photography, thanks to IRIS. 
Jatinder is an awesome awesome photographer and the educator knows his craft highly recommended. He did a couple of events for me and was excellent !!
Hector L Rivera