the best wedding photographer in mohali
About Mohali, and its Wedding Traditions, Ceremonies, Customs & Rituals, Wedding Photography
Mohali, which has been renamed in memory of Sahibzada Ajit Singh, the eldest son of Guru Gobind Singh's four sons, called S.A.S. Nagar Mohali. It is a satellite town of Chandigarh and part of Chandigarh Tri-city, falls between Patiala and Ropar districts of India's Punjab state.
The evolution of this city is based on the establishment of Industrial Focal Point to expand industrialization in Punjab state. Due to the efforts previous Govt. regimes, there is the large size of Industrial setup had been taken place in the city. The Mohali city is famous as "Electronics Township of Punjab", the city is playing important role in the development of small size Microprocessor and Microelectronics components. Though there are other famous industries that are also developed, and Punjab Tractor Limited famed Swraj is famous among them.
The city is also famous for its contribution to cricket and contributed a lot of players in India's cricket team. Mohali also represents one of Franchise in IPL(Indian Premier League) as Kings XI Punjab. Mohali hosts one of the world's largest cricket stadiums.
Mohali is also famous among shopaholics with its large size shopping complexes and markets, situated in almost every Phase and Sector of the city. Mohali has also housed two famous Gurudwaras which are Angeetha Sahib and Gurdwara Amb Sahib. It also hosts the Banda Singh Bahadur War Memorial.
Mohali is planned on the pretext of Chandigarh and developed in an identical manner as Chandigarh. Mohali is one of the most preferred locations for various Multinational IT Sector and Blue chip companies. Most of the companies here outsource business in IT-enabled services from throughout the world.
People here in Mohali are fond of delicious food. The Mohali represents the desi local Punjabi cuisine and the famous food available in Mohali are Chicken Tikka Masala, Butter Chicken, and Tandoori chicken, Daal Makhani, and Shahi Paneer, Butter naan and Rumali roti, etc. Other than Punjabi food, restaurants in Mohali also serves Chinese, Thai, South Indian, Continental, and Italian food. You can visit Mohali anytime in the year, but winters are very pleasant in Mohali. Autumn and Spring season are also good months to visit here.
Basic wedding celebration customs and rituals are almost the same across all communities and celebrated in the same way as in other places in Punjab, famously known as Punjabi weddings and Sikh weddings.
The Top 20 wedding venues in Mohali
Palki Palace-I, Marriage Palace
Orchid Farms
Cavanal Hill Resort
Grand Imperial Mohali,
A.K. FARM
Tricity Pride Banquet
Royal Party Halls
SS Farms
Royale Banquet Hall
Grand Banquet and Marriage Hall
Bawa White House
Viva Grand Resort
Palki-II Marriage Palace
Rikhy Farms
Palki Palace II
Tulip Garden
ARISTA PALACE
Westwood Resorts
Hotel Cama, Mohali
Sarao Hotel
We are a wedding & pre-wedding photographers based in Patiala (Punjab) – India. We love photography because it provides us to show our creative ideas in the form of photographs, our zest for creative fulfillment and creativity is a major part of our life.
At IRIS Image Studio, Jatinder & Deepa (my Better-Half, Owner & Co-founder of IRIS Image Studio), together, we are mainly into wedding photography and pre-wedding shoots, but we like to go for any challenges. We like to create something that converts ordinary into extraordinary. We blend our style with your style. We always try to catch & feel your vibe, mixed together with some fortune and trust that enables us to create something the best out of it. At all weddings, the magic is always present there, our job is to spot it. Our job is to document unique moments into the highest standards and style that narrates the wedding's true stories & create an essence in photo albums.
Each session of wedding photography is unique and this is something that motivates us and makes us feel the tickle that we love after the many weddings behind us, the day before, and you, our clients, make this our way of feeling photography.
Jatinder Kamboj(Co-founder & Master Photographer), at  IRIS Image Studio, provides professional photography services for weddings, pre-wedding, lifestyle, portraiture & fashion photography services in the region of Patiala (Punjab) & Chandigarh. Jatinder Kamboj (Professional Wedding Photographer) is a community based professional wedding and pre-wedding photography services given to quality portraiture and full wedding coverage. Jatinder Kamboj Photography Studio seeks to provide a service to individuals, couples, and families that emphasizes and enhances the quality of their relationships through photographic imaging.
A big Hope to see you soon!!!
Keep up to date with latest offerings on wedding photography packages, seasonal discounts, news updates, and other information on JatinderKamboj.com
Our photography services are widely anticipated in multiple domains of photography. Generally, we cover all genres while working with every type of commercial photography, and wedding photography is one of them.
Wedding Photography
Choosing the right wedding photographer is one of the most important decisions you will make. The kind of wedding photography of your important day is about so much more than the treasure itself for a lifetime. A big Hope to see you soon!!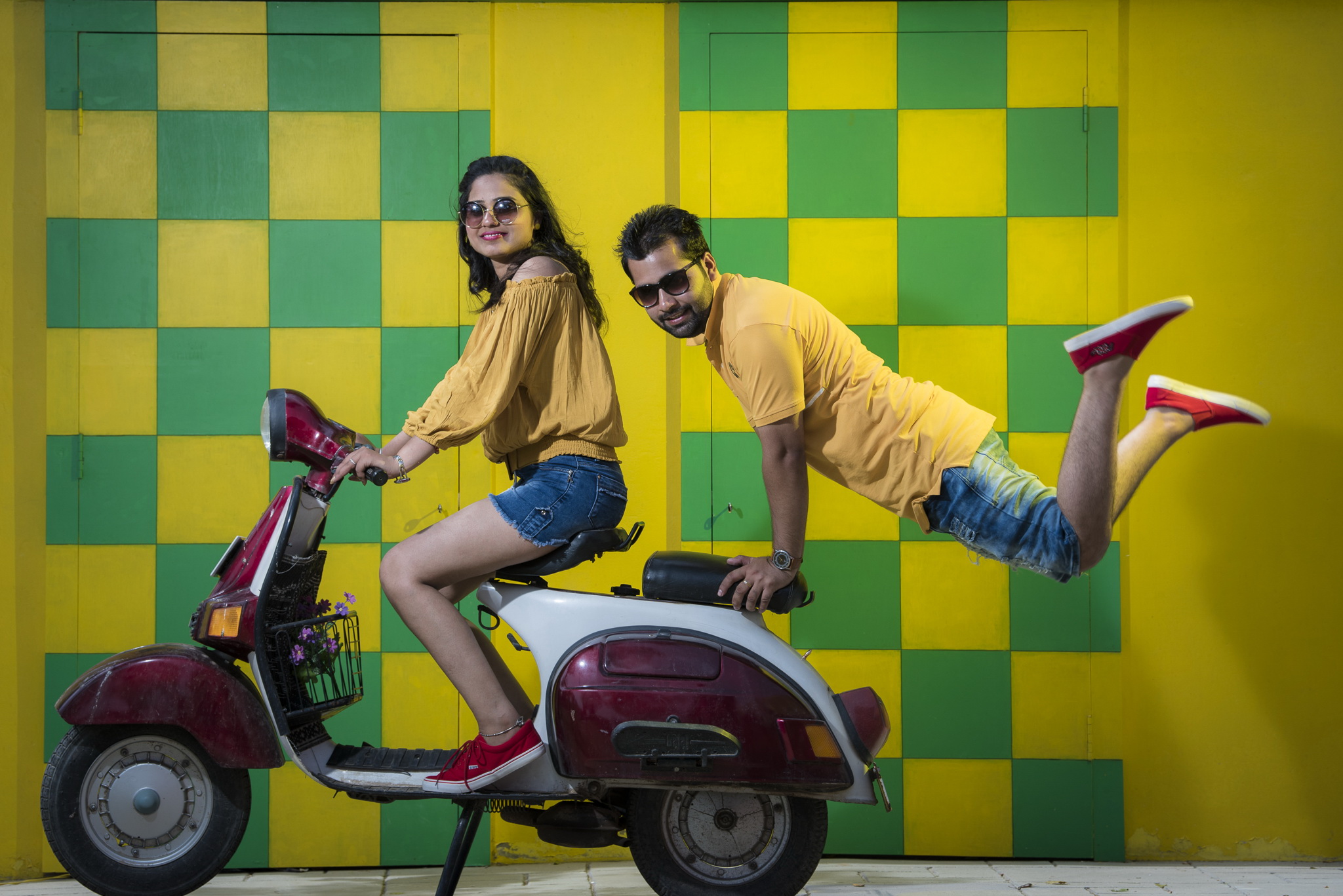 Pre-Wedding Shoot
Pre-wedding shoots (photography) is a very personal thing. Your pre-wedding photography should be as unique as you are. Through the process of a pre-wedding shoot, it allows the couple to get to know each other in a better way.
Beauty Photography
Beauty photography is an extended domain under the genre of Fashion photography. It mainly consists of skin and jewelry, all makeup, and hair products. The commercial use of beauty photography is to promote various products related to skin and jewelry.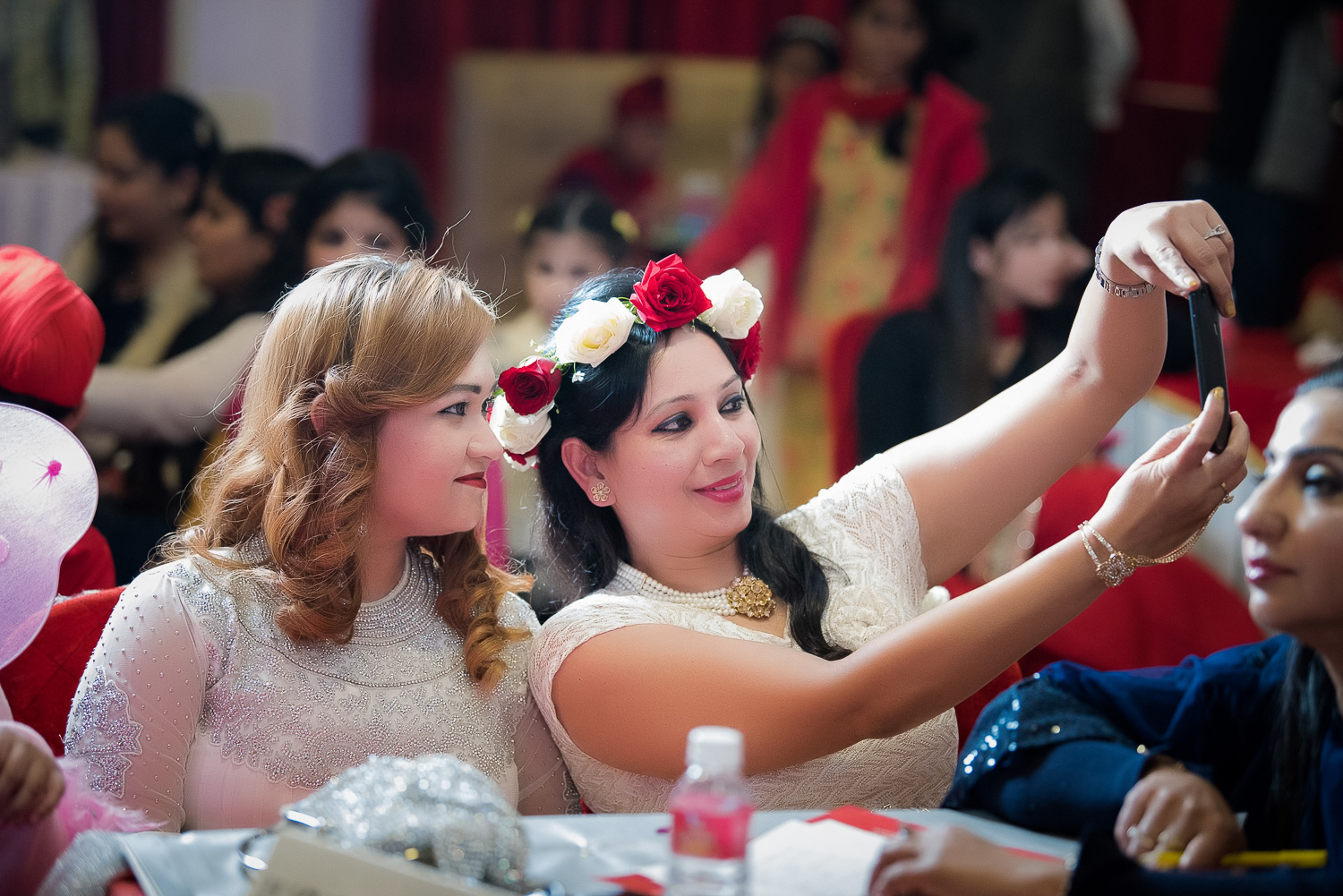 Corporate Events
We cover large corporate events, cover all their guests and interviews to promote corporate lifestyle and occurrences. Corporate events, usually product launch parties,  and consist of a very heavy pressurized environment where you will not get another chance.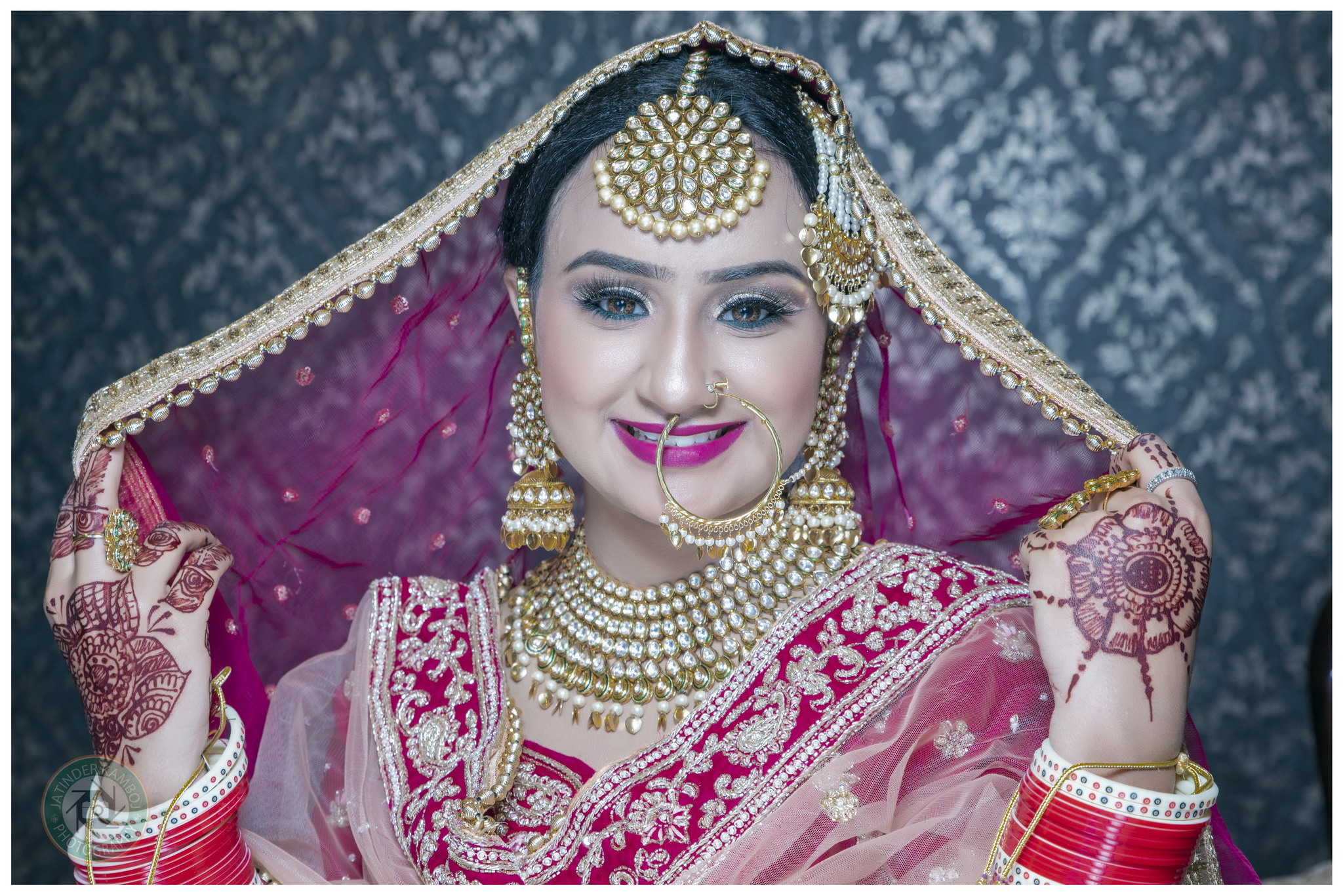 We are making an important impact as a best wedding photographer in Patiala
In most situations, making a decision to choose the right wedding photographer is one of the most important and difficult decisions you will make. The kind of wedding photography of your important day is about so much more than the treasure itself for a lifetime. Through our photography, we try to make photographs not only what are your looks, your makeup, and jewelry but your deep feelings inside, the way you felt, and the way you loved by your family members right there at that moment on that day. The photographs you receive are a document of the time, they will take you back and allow you to live moments and feelings again and again.
Our legacy comes from our prime customers and we have built our trust through our delivery of the finest wedding photography work.
I heard of Mr. Jatinder and we hired him for one of our functions. He is so intelligent in his profession that everyone must meet him at least once. Wedding photography is his forte and he plays with lenses during the shoot. He is so updated with technology that no one can beat his acumen.
Had a great experience with Jatin Ji. He had done his duty with perfection and utmost sincerity. He and his entire crew know how to capture memories professionally.  A Bundle of Knowledge in photography. Never seen such a dedicated person in his profession. Wish him all the success in life.
Positive:
 Professionalism,
 Quality,
 Responsiveness,
 Value. I highly recommend Jatinder very knowledgeable in photography, thanks to IRIS. 
Jatinder is an awesome awesome photographer and the educator knows his craft highly recommended. He did a couple of events for me and was excellent !!