The best wedding photographer in Kangra
About Kangra and its Wedding Traditions, Ceremonies, Customs & Rituals, Wedding Photography
Well known for its majestic Dhauladhar hills on one side, a city with all the cultural and historical importance, a high altitude hill station, where a number of people from across India visited the city, a city surrounded by scenic landscapes, Kangra is the biggest district of Himachal Pradesh in terms of its population and size.
The available history of Kangra valley dates back to Vedic times, which is around 3500 years ago when Kangra was the home of the world's oldest dynasts – The Katoch. In the history of the last 200 years, the city is acquired by Britishers from the first Anglo-Sikh war.
Kangra hosts some of the mysterious places on earth, one of which is Masroor temples, the temples are made of cut rocks completely. The architecture of Masroor temples is very unique on the planet. There are around 15 such temples which are believed to be made by Pandavas during their exile period. Each temple is decorated with sculptures around it. The view of Dhauladhar while viewing from the Masroor temples.
The Kangra city is also hosting a very famous Kangra fort. The Kangra Fort is very important historically as it houses a good collection of sculptures, carving out paintings, carvings, and idols, other important artifacts, Kangra is also hosting some of the very famous Hindu temples of different deities. People from across India pay their presence in the temples of deities. It is believed to be Kangra is the home town of multiple Gods itself, that's why it is also termed as Dev Bhoomi.
Out of such temples, the supremacy of Goddess of power is Bajreshwari Devi temple which is located in the Kangra city. This is one of the 51 Shaktipeeths of Goddess Sati or Shakti. Other famous temples in the Kangra region are Baijnath Shiva temples which are believed to be one of Jyotirlingas of Lord Shiva. There are other shrines of Goddess Sati around Kangra, mainly are Chintpurni Temple, Chamunda Devi Temple, Jwalamukhi Temple, BaglaMukhi temple, Naina Devi Temple, etc.
Kangra valley is believed to be a major stopover for all adventure enthusiasts. The Kangra valley offered trekking facility, mountaineering, hand gliding, Paragliding or Para Sailing, the daunting dunes will never disappoint adventure aficionados due to its geographical conditions. Tourists often visit at Maharana Pratap Sagar Lake, a special place for bird photographers and bird watchers. Other water sports like canoeing, rowing, sailing, and water skiing apart from swimming are also conducted here.
Kangra is very famous for woolen shawls and small paintings. The properties like Taragarh Palace Hotel, The Judge's Court, Pragpur, Dehra Gopipur are other attractions of Kangra valley.
Kangra is also served its famous delicious food and cuisine in the vicinity of the valley. The main food attractions are Kalan ke pakode (grass pea fritters), Bhruni (cooked fig leaves in dry gravy), Barah ki chutney (fresh rhododendron pickle), Seera (Sweet soup of ground wheat), Phafru ka sag (buckwheat cooked in its own gravy with onion, garlic, and other spices), etc.
Weddings in Kangra are celebrated with their own rich culture old age heritage and local traditions. The matchmaking process is decided by elders in family. Once everything is found to be good and settled between families, a Tika is sent. The family of groom along with relatives are invited by bride family for high tea, The ritual songs are sung by some elder women and there is a distribution of sweets and clothes between the families of the bride and groom.
The final wedding procession is done in a very traditional way. It lasts up to 1-2 days for traditional customs held at the bride's home by the groom, there are lots of customs and rituals to be performed during marriage. Weddings in Himachal are difficult in quite different ways as compare to other parts of Northern India. After completing all wedding rituals, the groom took his bride to their home and after reaching there, lots of customs and rituals have to be performed after the wedding.
Normally, all weddings are followed by reception or party due to the modernization of rituals and customs.
The top 5 wedding venues available in Kangra – Himachal Pradesh are:
Pops Resort, Kangra
Exotica Gardens Marriage Palace
Hotel The Woodz
RS Sarovar Portico, Palampur
Imperial Clarks Inn, Dharamshala
We are a wedding & pre-wedding photographers based in Patiala (Punjab) – India. We love photography because it provides us to show our creative ideas in the form of photographs, our zest for creative fulfillment and creativity is a major part of our life.
At IRIS Image Studio, Jatinder & Deepa (my Better-Half, Owner & Co-founder of IRIS Image Studio), together, we are mainly into wedding photography and pre-wedding shoots, but we like to go for any challenges. We like to create something that converts ordinary into extraordinary. We blend our style with your style. We always try to catch & feel your vibe, mixed together with some fortune and trust that enables us to create something the best out of it. At all weddings, the magic is always present there, our job is to spot it. Our job is to document unique moments into the highest standards and style that narrates the wedding's true stories & create an essence in photo albums.
Each session of wedding photography is unique and this is something that motivates us and makes us feel the tickle that we love after the many weddings behind us, the day before, and you, our clients, make this our way of feeling photography.
Jatinder Kamboj(Co-founder & Master Photographer), at  IRIS Image Studio, provides professional photography services for weddings, pre-wedding, lifestyle, portraiture & fashion photography services in the region of Patiala (Punjab) & Chandigarh. Jatinder Kamboj (Professional Wedding Photographer) is a community based professional wedding and pre-wedding photography services given to quality portraiture and full wedding coverage. Jatinder Kamboj Photography Studio seeks to provide a service to individuals, couples, and families that emphasizes and enhances the quality of their relationships through photographic imaging.
A big Hope to see you soon!!!
Check out our blog for a complete guide on Punjabi Wedding Customs and Rituals, Wedding Celebrations, everything you need to know about Punjabi weddings.
Keep up to date with latest offerings on wedding photography packages, seasonal discounts, news updates, and other information on JatinderKamboj.com
Our photography services are widely anticipated in multiple domains of photography. Generally, we cover all genres while working with every type of commercial photography, and wedding photography is one of them.
Wedding Photography
Choosing the right wedding photographer is one of the most important decisions you will make. The kind of wedding photography of your important day is about so much more than the treasure itself for a lifetime. A big Hope to see you soon!!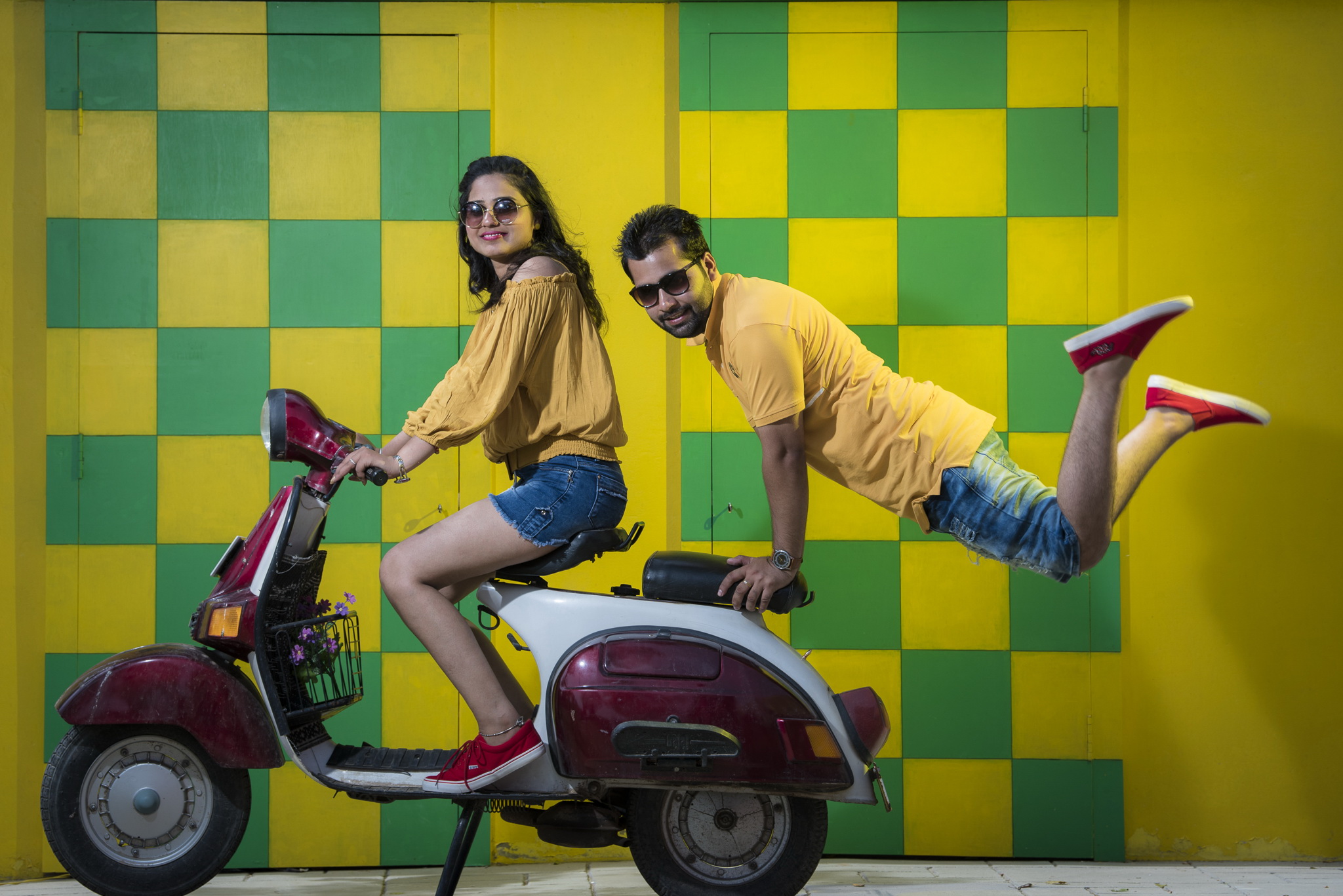 Pre-Wedding Shoot
Pre-wedding shoots (photography) is a very personal thing. Your pre-wedding photography should be as unique as you are. Through the process of a pre-wedding shoot, it allows the couple to get to know each other in a better way.
Beauty Photography
Beauty photography is an extended domain under the genre of Fashion photography. It mainly consists of skin and jewelry, all makeup, and hair products. The commercial use of beauty photography is to promote various products related to skin and jewelry.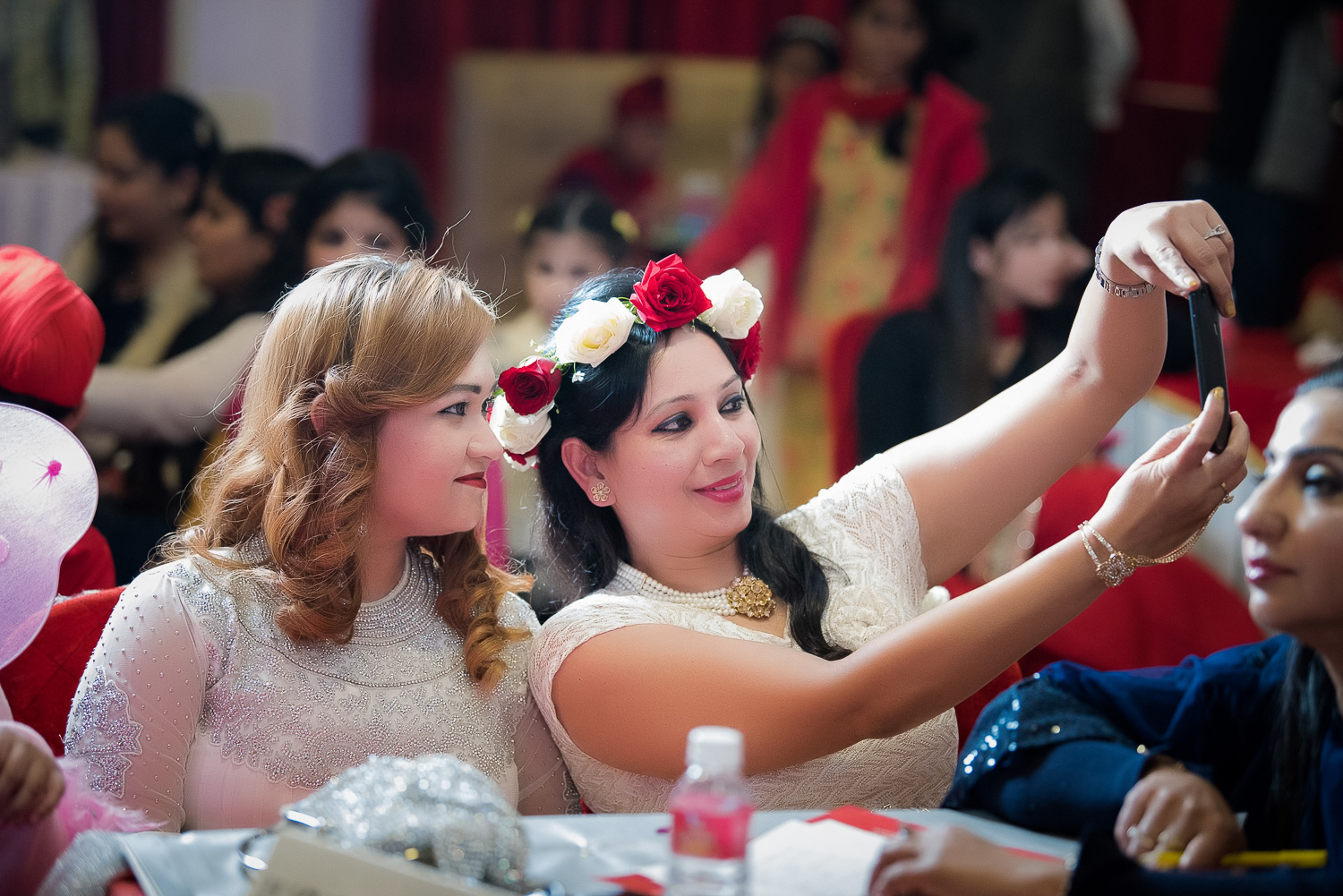 Corporate Events
We cover large corporate events, cover all their guests and interviews to promote corporate lifestyle and occurrences. Corporate events, usually product launch parties,  and consist of a very heavy pressurized environment where you will not get another chance.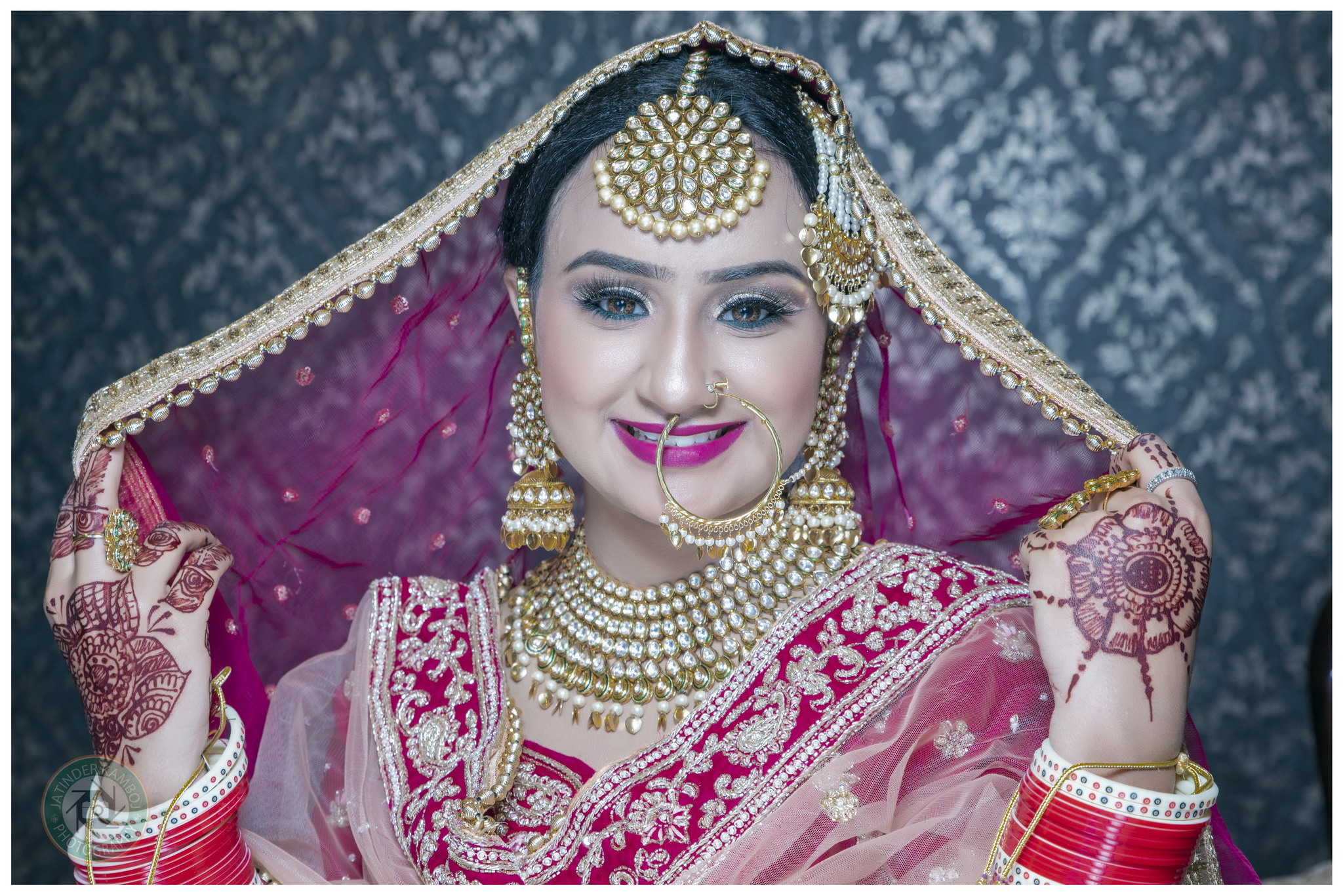 We are making an important impact as a best wedding photographer in Patiala
In most situations, making a decision to choose the right wedding photographer is one of the most important and difficult decisions you will make. The kind of wedding photography of your important day is about so much more than the treasure itself for a lifetime. Through our photography, we try to make photographs not only what are your looks, your makeup, and jewelry but your deep feelings inside, the way you felt, and the way you loved by your family members right there at that moment on that day. The photographs you receive are a document of the time, they will take you back and allow you to live moments and feelings again and again.
Our legacy comes from our prime customers and we have built our trust through our delivery of the finest wedding photography work.
I heard of Mr. Jatinder and we hired him for one of our functions. He is so intelligent in his profession that everyone must meet him at least once. Wedding photography is his forte and he plays with lenses during the shoot. He is so updated with technology that no one can beat his acumen.
Bhawna Ahuja
Had a great experience with Jatin Ji. He had done his duty with perfection and utmost sincerity. He and his entire crew know how to capture memories professionally.  A Bundle of Knowledge in photography. Never seen such a dedicated person in his profession. Wish him all the success in life.
Rahul Deswal
Positive:
 Professionalism,
 Quality,
 Responsiveness,
 Value. I highly recommend Jatinder very knowledgeable in photography, thanks to IRIS. 
Jatinder is an awesome awesome photographer and the educator knows his craft highly recommended. He did a couple of events for me and was excellent !!
Hector L Rivera