The best wedding photographer in Jalandhar
About Jalandhar and its Wedding Traditions, Ceremonies, Customs & Rituals, Wedding Photography
An ancient town is known for its large size sports industry, steel & rubber industry, iron rolling mills, electrical components & goods, automobile spare parts, handloom products & blankets, famously known as Jalandhar – the heart of Doaba region of Punjab. It is around 150 km away from the Capital city of Punjab, Chandigarh and it is situated between Beas river and Sutlej river. The area is majorly known as part of Doaba in Punjab, which means Do AAB – two rivers(Beas & Sutlej). There are a lot of freedom fighters from the Jalandhar region, who participated aggressively in freedom fight during the Britisher's era. With reference to historical docs, it was assumed that Jalandhar was one of the important parts of the era of medieval India and ancient India. It was the place of origin of civilization for different dynasts ruling Punjab in the past time. People from Jalandhar took an aggressive part in the independence movement of India.
Jalandhar is a city of festivals & fairs. Important fairs are Baba Sodal Fair, Harballabh fair which is mainly into musical instruments and vocal music. This fair is around 125 years old. The Jalandhar city hosts some ancient places of worship like Jamma Masjid, Devi Talab Mandir, Shiv Mandir built by Nawab of Sultanpur, Sodal Mandir, Tulsi Mandir, St. Mary's Cathedral Church.
Jalandhar is also hosting 2nd biggest science city of India named as Pushap IK Gujral Science City, which is located on Jalandhar Kapurthala road. There is also a theme park located around 6km from Jalandhar spreads in 11-acre land. The name of the theme park is a wonderland.
For Shopping, Jalandhar is one of the famous cities in Punjab. Jalandhar is very famous for its sports goods. Visitors and tourists buy sports goods from Jalandhar. The other famous shopping products in Jalandhar are its Traditional Handicrafts and artwork, Handloom products, Leather items, blankets and quilts, textiles, Jewelry, wooden furniture, etc.
Some of the important shops in Jalandhar are:
Janta Textiles and Handicrafts
Pacca Bagh, Jalandhar
Taj Handicrafts
Oriental Crafts
Pacca Bagh
Loveleen Handicraft
Prince Glass Corner
If we are talking about shopping in Jalandhar, we can't ignore the delicious food and cuisine of Jalandhar city. Jalandhar city is very famous for serving its Punjabi receipts. Jalandhar is famous for its traditional cuisine like Butter Chicken, Daal Fry and Daal Makhani, Shahi Paneer, Butter Naan, Rumali Roti, Tandoori Chicken, Seekh Kabab, Badam milk, butter-milk, etc. Jalandhar is well connected through roads, railways. There is a huge network of bus services available for Jalandhar from any part of Punjab, Chandigarh, and Delhi. The Jalandhar has two different railway stations, Jalandhar city, and Jalandhar Cantt. If you are coming from Delhi, it is a crossing point over Amritsar or Jammu Tawi. The nearest international airports are Raja Sansi, Amritsar, and International Airport Chandigarh. The nearest domestic airport is Adampur and Ludhiana.
Wedding traditions, rituals, and customs followed in Jalandhar are based on the vast Punjabi style. The basic customs and rituals are the same for every kind of community. Every wedding starts from Roka, Sagai, Chuni chadai, Haldi, Sangeet, Sagan, Phere, Saanth, Vidai, etc. For details on Punjabi wedding rituals, you can tap of the link provided down here.
The top 20 wedding venues in Jalandhar:
Prithvi's Planet
Radisson, Jalandhar
Mandakini Farms
Kashmir Gardens
Fortune Avenue
Aveda Kamal Palace, Jalandhar
Ramada Jalandhar City Centre
The Grand Lily Resorts
Majestic Grand Hotel
Days Hotel Jalandhar Jyoti Chowk
Hotel Dolphin, Jalandhar
Hotel Shangrila, Jalandhar
Imperial Manor
Royal Kings Resort, Jalandhar
Fair Farm Resort
Kashmir Gardens
Sutlej Classic
Fortune Avenue
Aveda Kamal Palace, Jalandhar
Sapra Palace & Resort
We are a wedding & pre-wedding photographers based in Patiala (Punjab) – India. We love photography because it provides us to show our creative ideas in the form of photographs, our zest for creative fulfillment and creativity is a major part of our life.
At IRIS Image Studio, Jatinder & Deepa (my Better-Half, Owner & Co-founder of IRIS Image Studio), together, we are mainly into wedding photography and pre-wedding shoots, but we like to go for any challenges. We like to create something that converts ordinary into extraordinary. We blend our style with your style. We always try to catch & feel your vibe, mixed together with some fortune and trust that enables us to create something the best out of it. At all weddings, the magic is always present there, our job is to spot it. Our job is to document unique moments into the highest standards and style that narrates the wedding's true stories & create an essence in photo albums.
Each session of wedding photography is unique and this is something that motivates us and makes us feel the tickle that we love after the many weddings behind us, the day before, and you, our clients, make this our way of feeling photography.
Jatinder Kamboj(Co-founder & Master Photographer), at  IRIS Image Studio, provides professional photography services for weddings, pre-wedding, lifestyle, portraiture & fashion photography services in the region of Patiala (Punjab) & Chandigarh. Jatinder Kamboj (Professional Wedding Photographer) is a community based professional wedding and pre-wedding photography services given to quality portraiture and full wedding coverage. Jatinder Kamboj Photography Studio seeks to provide a service to individuals, couples, and families that emphasizes and enhances the quality of their relationships through photographic imaging.
A big Hope to see you soon!!!
Check out our blog for a complete guide on Punjabi Wedding Customs and Rituals, Wedding Celebrations, everything you need to know about Punjabi weddings.
Keep up to date with latest offerings on wedding photography packages, seasonal discounts, news updates, and other information on JatinderKamboj.com
Our photography services are widely anticipated in multiple domains of photography. Generally, we cover all genres while working with every type of commercial photography, and wedding photography is one of them.
Wedding Photography
Choosing the right wedding photographer is one of the most important decisions you will make. The kind of wedding photography of your important day is about so much more than the treasure itself for a lifetime. A big Hope to see you soon!!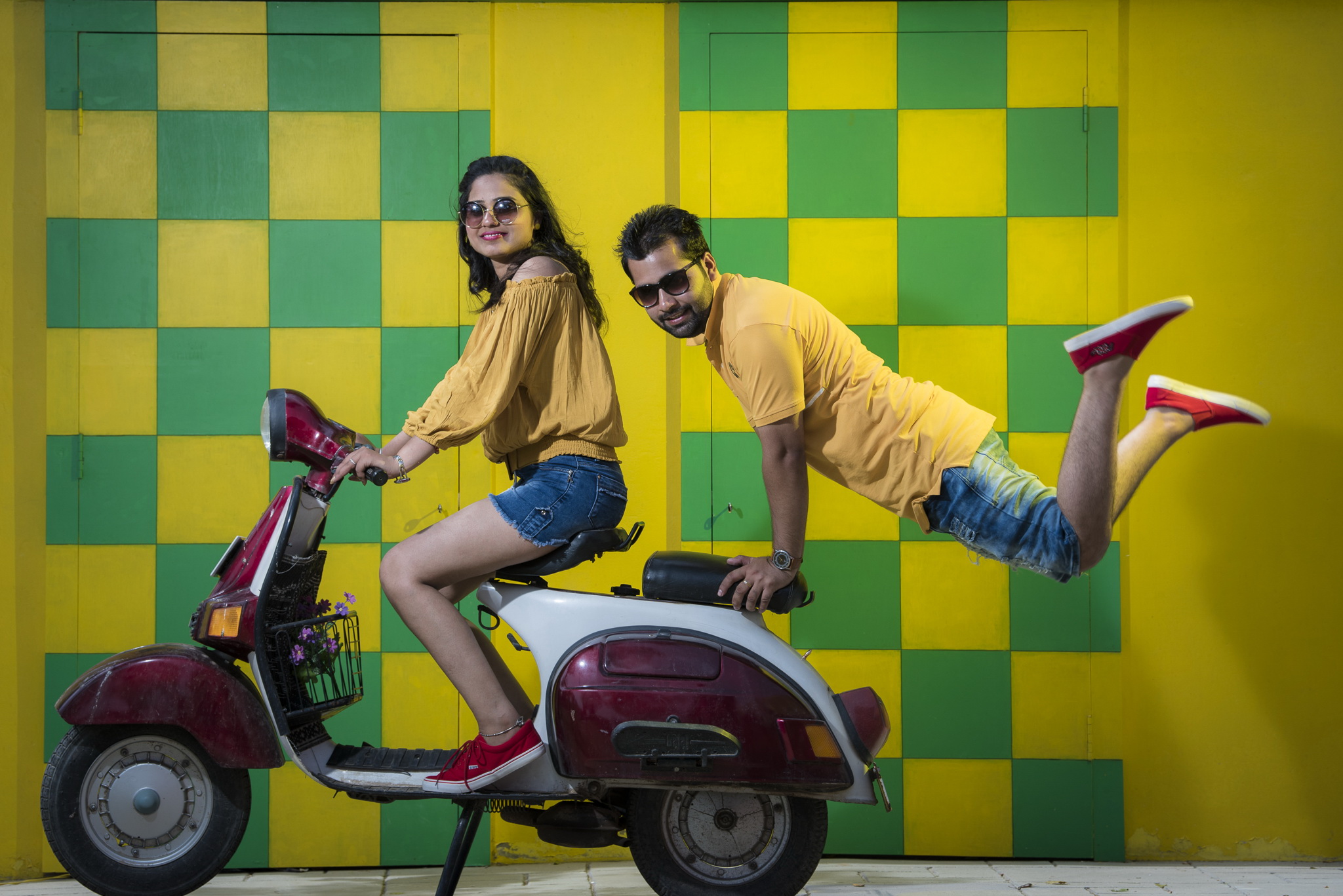 Pre-Wedding Shoot
Pre-wedding shoots (photography) is a very personal thing. Your pre-wedding photography should be as unique as you are. Through the process of a pre-wedding shoot, it allows the couple to get to know each other in a better way.
Beauty Photography
Beauty photography is an extended domain under the genre of Fashion photography. It mainly consists of skin and jewelry, all makeup, and hair products. The commercial use of beauty photography is to promote various products related to skin and jewelry.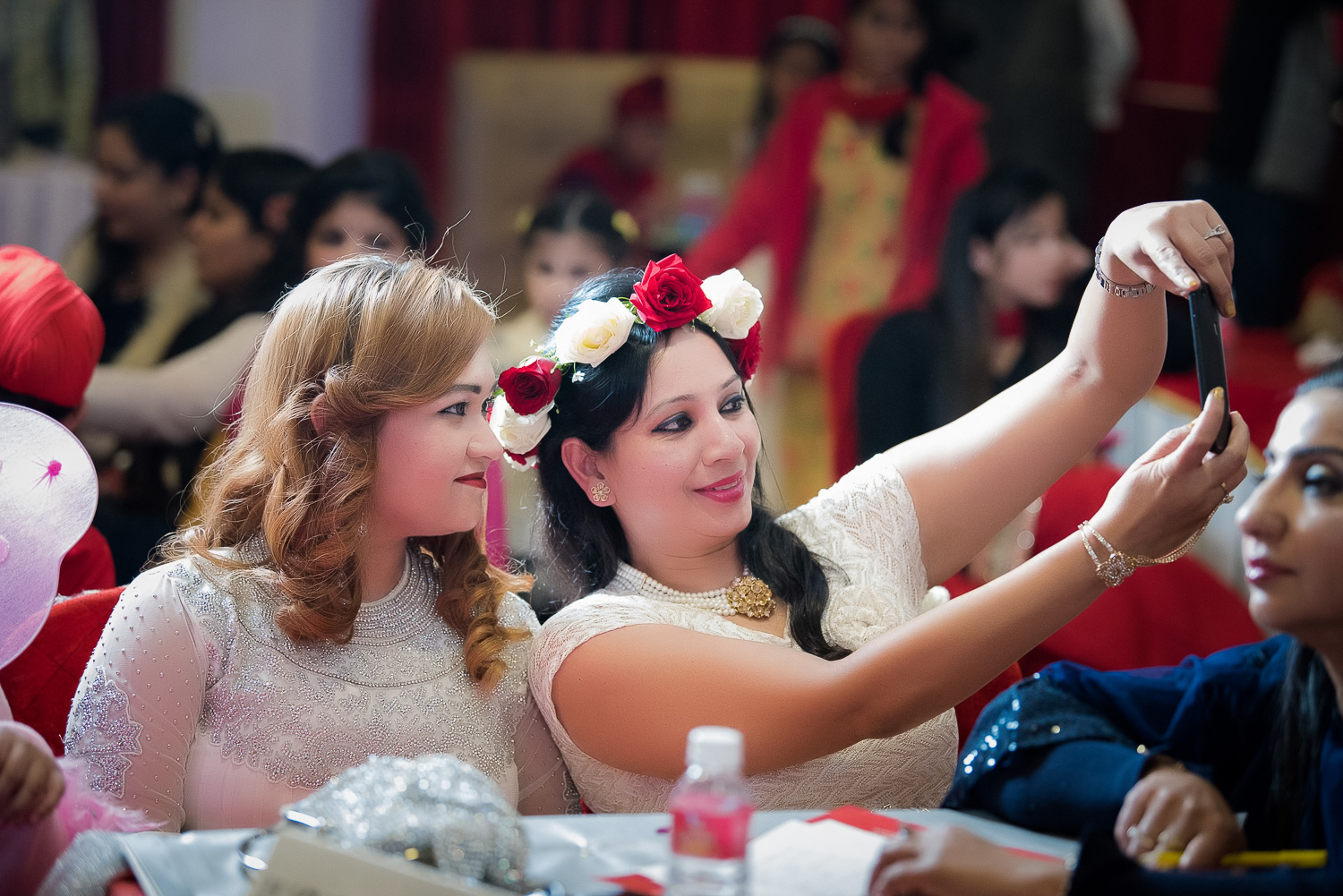 Corporate Events
We cover large corporate events, cover all their guests and interviews to promote corporate lifestyle and occurrences. Corporate events, usually product launch parties,  and consist of a very heavy pressurized environment where you will not get another chance.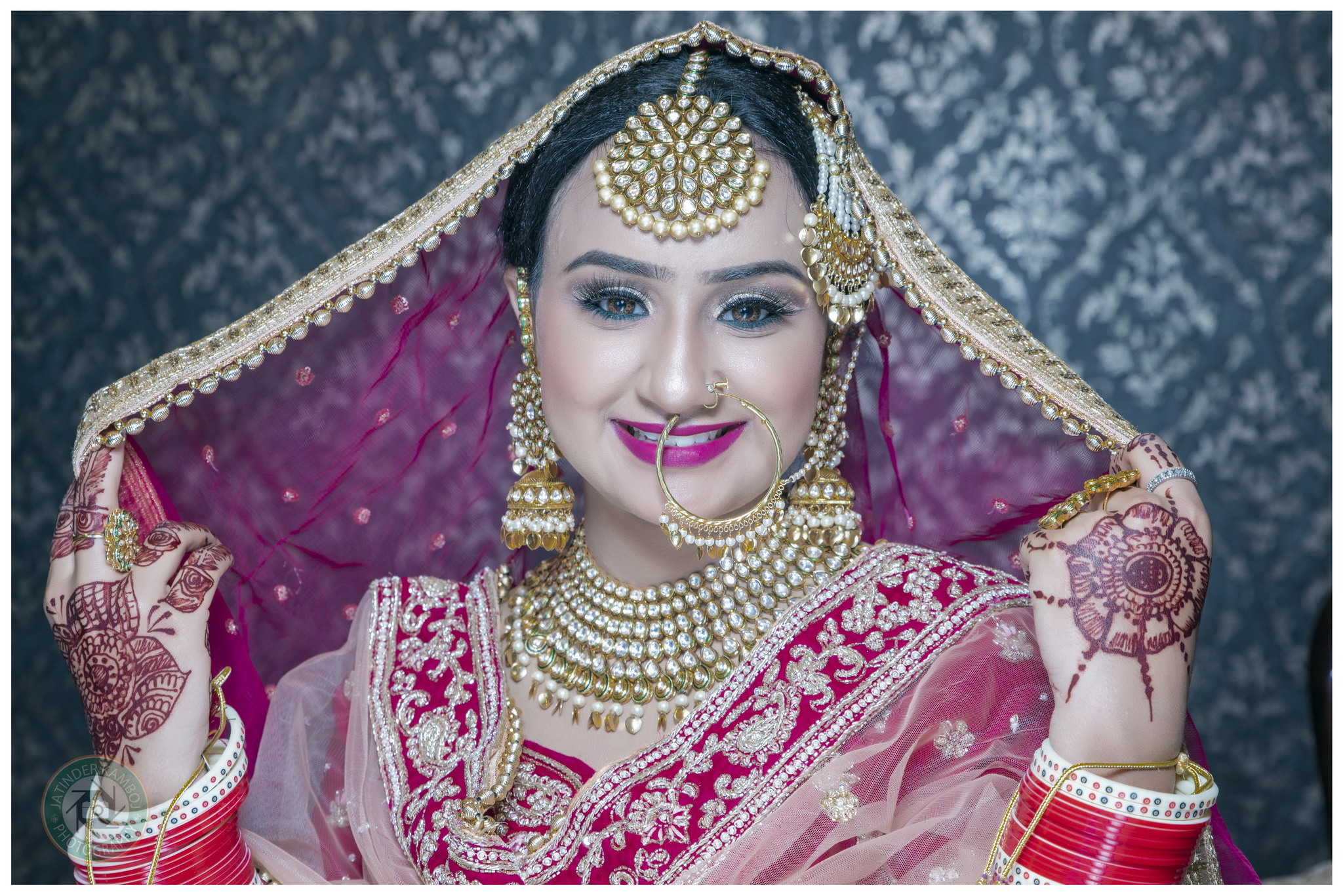 We are making an important impact as a best wedding photographer in Patiala
In most situations, making a decision to choose the right wedding photographer is one of the most important and difficult decisions you will make. The kind of wedding photography of your important day is about so much more than the treasure itself for a lifetime. Through our photography, we try to make photographs not only what are your looks, your makeup, and jewelry but your deep feelings inside, the way you felt, and the way you loved by your family members right there at that moment on that day. The photographs you receive are a document of the time, they will take you back and allow you to live moments and feelings again and again.
Our legacy comes from our prime customers and we have built our trust through our delivery of the finest wedding photography work.
I heard of Mr. Jatinder and we hired him for one of our functions. He is so intelligent in his profession that everyone must meet him at least once. Wedding photography is his forte and he plays with lenses during the shoot. He is so updated with technology that no one can beat his acumen.
Bhawna Ahuja
Had a great experience with Jatin Ji. He had done his duty with perfection and utmost sincerity. He and his entire crew know how to capture memories professionally.  A Bundle of Knowledge in photography. Never seen such a dedicated person in his profession. Wish him all the success in life.
Rahul Deswal
Positive:
 Professionalism,
 Quality,
 Responsiveness,
 Value. I highly recommend Jatinder very knowledgeable in photography, thanks to IRIS. 
Jatinder is an awesome awesome photographer and the educator knows his craft highly recommended. He did a couple of events for me and was excellent !!
Hector L Rivera