The best wedding photographer in Haryana
About Haryana, and its Wedding Traditions, Ceremonies, Customs & Rituals, Wedding Photography
Haryana is considered to be a land of birth for Indian civilization and culture which amazingly joining both ancientness and a great deal. It is vastly known as "Home of God". With references from myths, Vedic books, and legends, the history of Haryana is immersed in glory. The soil of Haryana witnessed some of many decisive wars & battles fought between Indian rulers and the Huns, The Turks, and Tughlaqs who invaded India in ancient times. This land is a Gateway to North India and due to its important presence, it had witnessed some important historical wars and battles especially in the territory of Panipat and Kurukshetra.
Haryana is evolved as an Independent state of the Federal structure of the Indian Republic on 1st November 1966. Even though its small geographical size and population size, Haryana is contributing to the Indian economy through its vast industry, huge agriculture produce, it is considered to be one of the most prosperous states in India, having the highest per-capita income.
The culture of Haryana is deeply rooted through the attribution of old-heritage historical background that inherits by its contemporary Indian society. Haryanvi cuisine consists of freshly prepared food made of wheat or bajra mainly, with vegetables and pulses. Every food is served with pure ghee and buttermilk. The most known dishes are khichri made up of bajra and Raabri made up of milk. Other famous foods in Haryana are Singri ki sabzi, Kachri ki Sabzi, Methi Gajar, Mixed Dal, Hara Dhania, Chholia, Kadhi Pakora, Tamatar Chutney, Bathu ka Raita, Khichri, Mithe Chawal, Rotti with Makhan, Bhura Roti Ghee, Bajra Aloo Roti Makhan, Churma, Kheer, Saag are very commonly found in every kitchen of Haryana state.
The wedding rituals in Haryana is basically the same as in another northern region of India. Every wedding starts with "Rokka" or "Sagai" which is a kind of first engagement ceremony in Haryanavi weddings, which is further followed by "Anguthi Pahnana", in modern language, it is commonly known as Ring ceremony. The groom offered a ring to would-be the bride. Prior to one month of the wedding, the bride along with maternal uncle and relatives are invited for "Bhatt Nutaana".
As weddings are celebrated in other parts of the country, in Haryana weddings are also a combination of traditions and culture that has inherited from generations. The community likes to wear very simple and sober attire during their weddings. Most of the people wear Lehngas, Juttis, and Turbans as main accessories of fashion during Haryanavi weddings. The simplicity of their lives and traditions is reflected in the kind of rituals and customs during their wedding celebrations like their approach for a very simple life.
The top 40 famous wedding venues in Haryana are:
Royal Green-The Garden, Rohtak
Noor Garden, Rohtak
Chokhi Dhani, Sonipat
Ambino Garden, Palwan
Ashirwad Garden, Rohtak
Grand Pacific Retreat Hotel, Ambala Cantt.
Le Meridien Gurgaon
Central Park Lawns , Gurgaon
ITC Grand Bharat Hotel, Gurgaon
The Oberoi, Gurgaon
M. M. Continental , Ambala Cantt.
Best Western Country Woods Hotel, Ambala Cantt.
The Ganga Greens, Sirsa
Shri Laxmi Palace Patel Vatika, Mewat
RK Banquet And Party Lawn, Fatehabad
Madhu Mahal Resorts, Ambala
Golden Huts Resorts, Rewari
Hotel Best Western Maryland- Zirakpur – Ambala
Tulips Resort, Hisar
Hotel Lotus Paradise
Clarks Inn Ambala
The Ganga Greens, Sirsa
Palmdale Resort Lawn & Banquets, Ambala
Grand Imperial Banquet & Lawns, Sanepat
The Vivaan, Karnal
Heritage Lawns
Country Inn & Suites By Radisson, Gurgaon
Radisson Gurugram
Pind Balluchi, Gurgaon
Malibu Towne Country Club, Gurgaon
The Bristol Hotel, Gurgaon
Treehouse Queens Pearl Hotel, Gurgaon
Haris Court Inns & Hotels, Gurgaon
Club Tivoli, Gurgaon
Leisure Inn West, Gurgaon
Harnarain Palace, Gurgaon
Hyatt Regency, Gurgaon
The Westin Gurgaon
Casabella Banquet, Gurgaon
Le Meridien, Gurgaon
At IRIS Image Studio, Jatinder & Deepa (my Better-Half, Owner & Co-founder of IRIS Image Studio), together, we are mainly into wedding photography and pre-wedding shoots, but we like to go for any challenges. We like to create something that converts ordinary into extraordinary. We blend our style with your style. We always try to catch & feel your vibe, mixed together with some fortune and trust that enables us to create something the best out of it. At all weddings, the magic is always present there, our job is to spot it. Our job is to document unique moments into the highest standards and style that narrates the wedding's true stories & create an essence in photo albums.
Each session of wedding photography is unique and this is something that motivates us and makes us feel the tickle that we love after the many weddings behind us, the day before, and you, our clients, make this our way of feeling photography.
Jatinder Kamboj(Co-founder & Master Photographer), at  IRIS Image Studio, provides professional photography services for weddings, pre-wedding, lifestyle, portraiture & fashion photography services in the region of Patiala (Punjab) & Chandigarh. Jatinder Kamboj (Professional Wedding Photographer) is a community based professional wedding and pre-wedding photography services given to quality portraiture and full wedding coverage. Jatinder Kamboj Photography Studio seeks to provide a service to individuals, couples, and families that emphasizes and enhances the quality of their relationships through photographic imaging.
A big Hope to see you soon!!!
Check out our blog for a complete guide on Punjabi Wedding Customs and Rituals, Wedding Celebrations, everything you need to know about Punjabi weddings.
Keep up to date with latest offerings on wedding photography packages, seasonal discounts, news updates, and other information on JatinderKamboj.com
Our photography services are widely anticipated in multiple domains of photography. Generally, we cover all genres while working with every type of commercial photography, and wedding photography is one of them.
Wedding Photography
Choosing the right wedding photographer is one of the most important decisions you will make. The kind of wedding photography of your important day is about so much more than the treasure itself for a lifetime. A big Hope to see you soon!!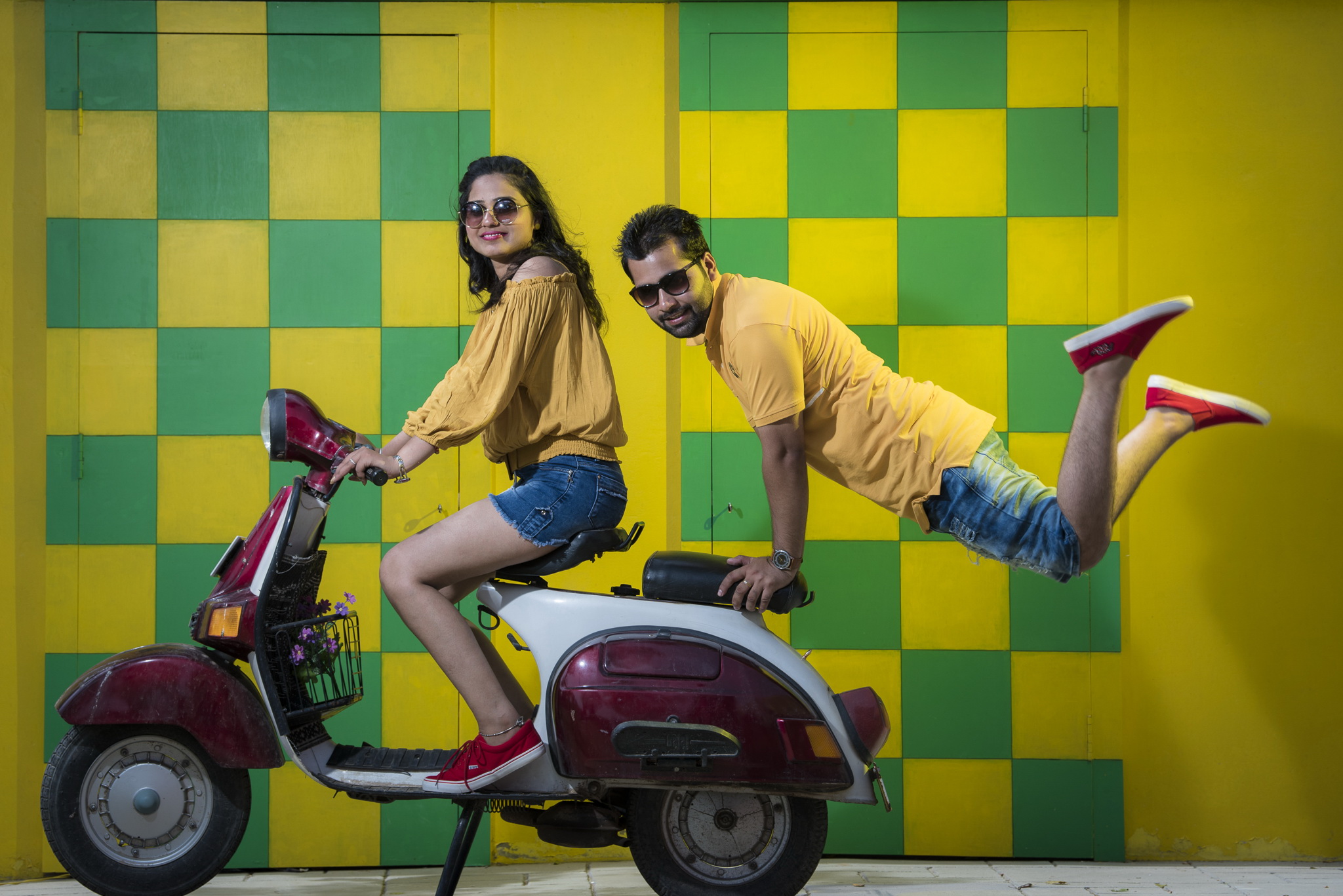 Pre-Wedding Shoot
Pre-wedding shoots (photography) is a very personal thing. Your pre-wedding photography should be as unique as you are. Through the process of a pre-wedding shoot, it allows the couple to get to know each other in a better way.
Beauty Photography
Beauty photography is an extended domain under the genre of Fashion photography. It mainly consists of skin and jewelry, all makeup, and hair products. The commercial use of beauty photography is to promote various products related to skin and jewelry.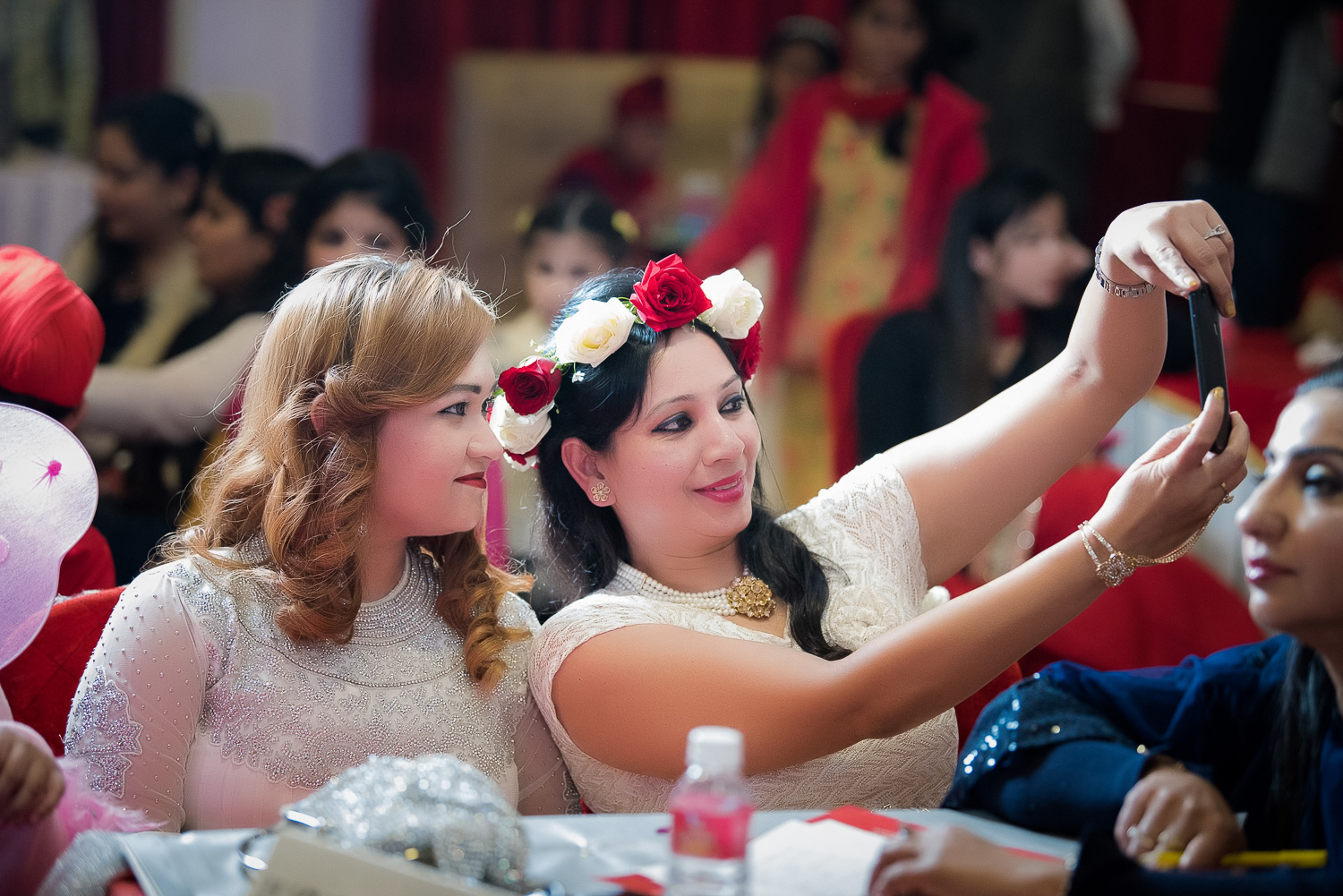 Corporate Events
We cover large corporate events, cover all their guests and interviews to promote corporate lifestyle and occurrences. Corporate events, usually product launch parties,  and consist of a very heavy pressurized environment where you will not get another chance.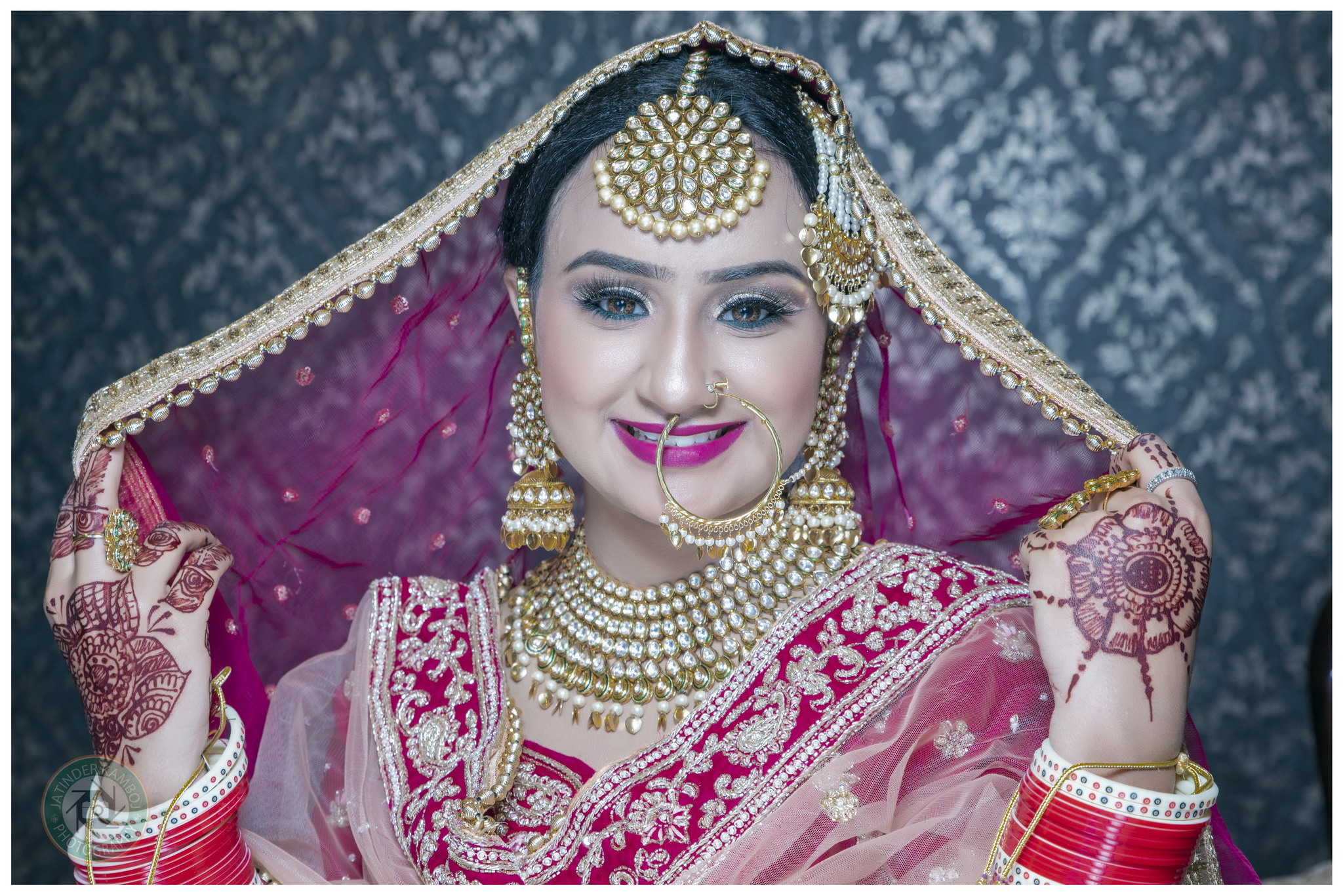 We are making an important impact as a best wedding photographer in Patiala
In most situations, making a decision to choose the right wedding photographer is one of the most important and difficult decisions you will make. The kind of wedding photography of your important day is about so much more than the treasure itself for a lifetime. Through our photography, we try to make photographs not only what are your looks, your makeup, and jewelry but your deep feelings inside, the way you felt, and the way you loved by your family members right there at that moment on that day. The photographs you receive are a document of the time, they will take you back and allow you to live moments and feelings again and again.
Our legacy comes from our prime customers and we have built our trust through our delivery of the finest wedding photography work.
I heard of Mr. Jatinder and we hired him for one of our functions. He is so intelligent in his profession that everyone must meet him at least once. Wedding photography is his forte and he plays with lenses during the shoot. He is so updated with technology that no one can beat his acumen.
Bhawna Ahuja
Had a great experience with Jatin Ji. He had done his duty with perfection and utmost sincerity. He and his entire crew know how to capture memories professionally.  A Bundle of Knowledge in photography. Never seen such a dedicated person in his profession. Wish him all the success in life.
Rahul Deswal
Positive:
 Professionalism,
 Quality,
 Responsiveness,
 Value. I highly recommend Jatinder very knowledgeable in photography, thanks to IRIS. 
Jatinder is an awesome awesome photographer and the educator knows his craft highly recommended. He did a couple of events for me and was excellent !!
Hector L Rivera